Release date of Brahmastra film once again, the makers are planning this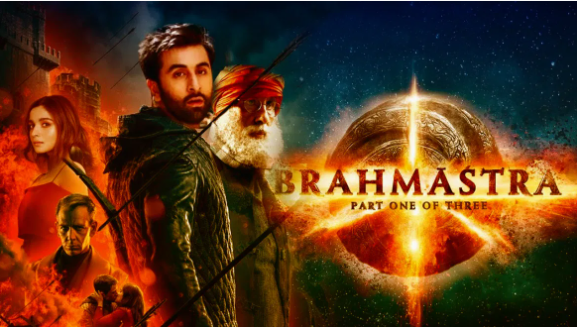 The corona virus havoc in the country has been continuous since the beginning of the year 2020. When Corona was introduced in the country last year, then everyone expected that the year ahead would be better. But even in the year 2021, the corona virus continues to wreak havoc. The epidemic has now taken a formidable form this year compared to the year 2020. So far, how many people have died due to Corona virus. This is the reason that different states of the country have announced the lockdown. Due to which many big industries are also being affected along with normal life. The film industry also comes in this list.

For your information, let us know that due to the lockdown, the release of the film has been stuck for the last one and a half years. The list also includes the film Brahmastra directed by Ayan Mukherjee. The shooting of the film Brahmastra was going on for a long time and it was said that it would be released in 2021.

But now due to Corona, cinema halls across the country are closed. Films are not being shot. In such a situation, the makers have now planned to pursue the release of the film once again. It is being said in the news that Ranbir Kapoor and Alia Bhatt are planning to pursue the release of Brahmastra. The film has advanced to 2022.

The film was scheduled to be released this year but its shooting with Corona Kaal Ki has not been completed. Apart from Ranbir Kapoor, actors like Alia Bhatt, Amitabh Bachchan, Mouni Roy, Nagarjuna and Dimple Kapadia are going to be seen in the lead role in the film Brahmastra. Brahmastra is being manufactured under Dharma Production.