Williamson out of second Test due to elbow injury, Latham will take over as captain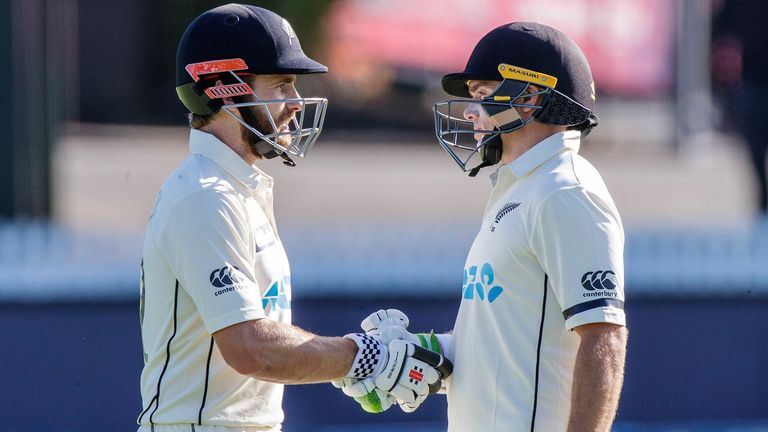 New Zealand captain Kane Williamson has been ruled out of the second Test against England to be played at Edgbaston from June 10 due to a left elbow injury. Tom Latham will take over the captaincy in his place. Williamson will not play the second Test in order to get some rest in the wake of an injured elbow. In his place, Will Young has been given a place in the team and he will be seen playing at number three. According to New Zealand head coach Gary Steadt, keeping Williamson out was a difficult decision, but as New Zealand captain he needed to manage the injury and make the right decisions.

"It has not been an easy decision for Kane not to play the second Test, but we think it is the right one," he said in a statement. He has been given an injection in his elbow to relieve the burning sensation he gets while batting and during the rest period. Rehabilitation will help them make a full recovery from the injury. The decision to give Williamson a chance to rest and recover has been taken keeping in mind the ICC World Test Championship (WTC) final against India in Southampton. We are confident that Kane will be ready for the WTC Finals starting June 18.
Earlier, New Zealand head coach Gary Stead had said in a statement, "New Zealand all-rounder Mitchell Santner has also been ruled out of the second Test against England due to amputation of the index finger of his left hand." He suffered an injury while playing an intra-squad match before the Test series, but was available for the first Test, in which he bowled 23 overs and played only six deliveries. Ajaz Patel is the only other spin option available in the New Zealand team.

On the other hand, the possible return of left-arm pacer Trent Boult is good news for the visitors, who will be available for the second Test. He is likely to return to the XI after the UK government eases the quarantine rules a bit. After the relaxation of the quarantine, he was allowed to practice three days before the scheduled time.