Sundar Pichai announced, Google will give 135 crores to India to fight Corona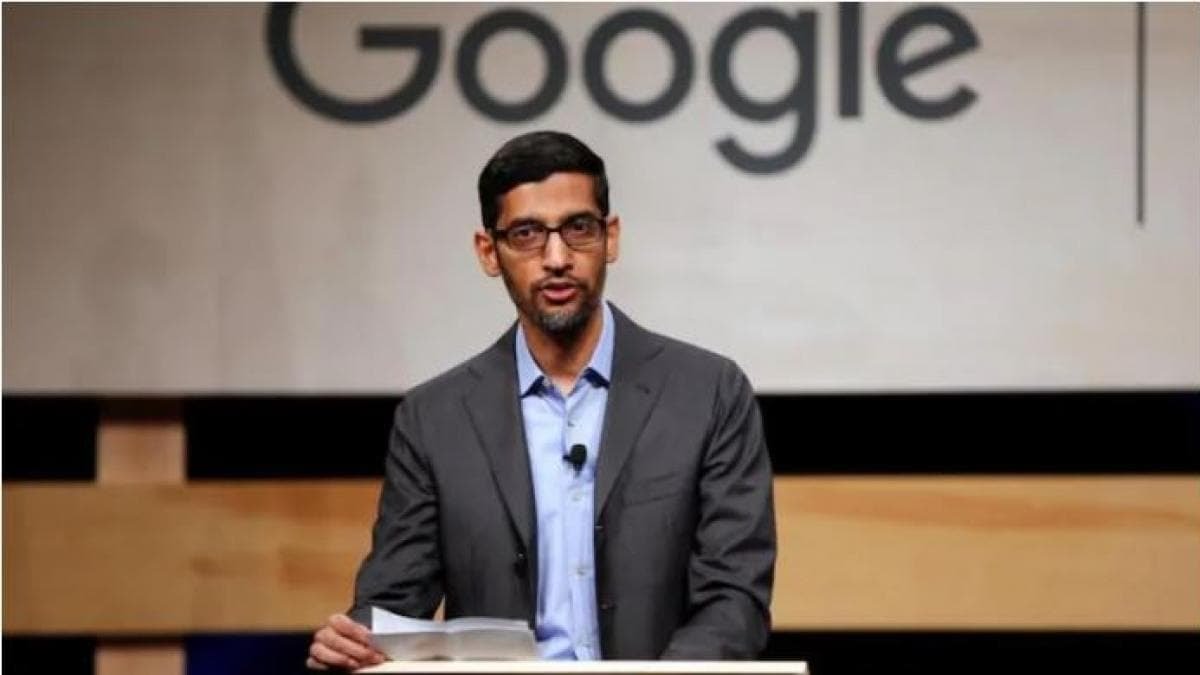 There is an outcry in India from the second wave of Corona. In such a situation, American tech company Google has announced a fund of 135 crore rupees for India to fight COVID-19. Google has said that these funds will be given to GiveIndia and UNICEF, which will be for the medical help in India and the help of families who are affected by COVID-19.
Google CEO Sundar Pichai has also tweeted about it. In this tweet, Pichai has said that the Corona Crisis in India is continuously deteriorating and in such a situation, Google and Googlers (ie those working in Google) will give 135 million fund to GiveIndia and UNICEF to deal with COVID-19 in India. .
Google has said that this fund also includes ad grants. Let us tell you that Google's ad grant program allows non-profit organizations to give free ads to Google. There are also ad grants in this funding released by Google. That is, 135 crore rupees will not be cash.

According to Google, GiveIndia will also give this fund given by Google as cash among the families who are badly affected in this corona epidemic. Talk about UNICEF, through this, Google will fund the funds for medical supplies, oxygen and testing equipment.

Talking about this funding released by Google, out of this total amount, 3.7 crore rupees have been deposited by 900 employees working in Google. These 900 Googlers have together raised a fund of Rs 3.7 crore to fight Kovid in India.

Google has said that advertisements for public health campaigns will also be made through this funding so that people can be made aware of Covid-19. Google has said that last year too the company has helped MyGov and WHO for awareness. These include vaccine factors and homelessness.
Through this fund, Google will also add localization in Google search, Google Maps, YouTube and Google Ads in India. That is, through these apps and services, the people of India can be helped in the Corona period, such features and support will be given. For example, more and more local language support will be available in these apps, so that more people can use them.
Significantly, the details of the Vaccination Center have arrived in Google search and Google Maps. Now the company will release such information in maximum Indian language.