Government of India sends 40,300 requests for user data, revealed from Facebook Transparency Report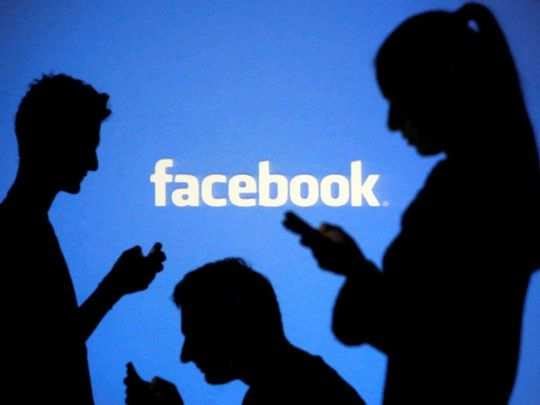 Facebook blocks 878 items in the country
54 content stayed on court order
FB received 40,300 requests from the Government
Facebook has said that it received 40,300 requests for user data from the Indian government between July and December 2020. On Thursday, the social networking giant reported that 37,865 of these requests were legal. Some data of 52% of the total request received from the government was given to the government. Facebook has given this information in its latest transparency report.
During these 6 months, Facebook banned 944 content on the basis of different government requests and local legislation. It is worth noting that during January-June 2020, the content was banned 824 times.
The US social media company said in the report, 'We prohibited 878 content in India against the direction of the Ministry of Electronics and Information Technology for violating section 69A of the Information Technology Act, 2000 and protecting the state and the public. . 10 of these were temporarily banned. We also discontinued the Axis of 54 such items on the court's order. Facebook did not say on whose direction the company blocked 12 content.
The state and center government sought data of 62,754 users during this period. In addition, 4,400 requests were sent to secure data for 8,530 user accounts.
Explain that the requests sent by the government in this quarter were 13 percent more than the requests sent in January and June 2020.
In addition to the request received by the Indian government and its agencies, Facebook also banned 12 pages and profiles supported by Brazilian president Jair Bolsonaro. It is worth noting that since 2013, such requests have been continuously increased by the Central Government in the country.