Tata Steel will pay full salary to the family for 60 years on the death of an employee from Corona, will also bear the expenses of children's education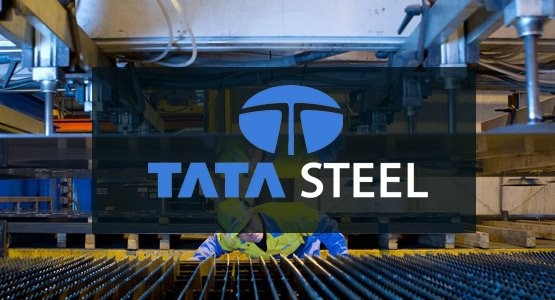 As the entire country is battling amid the Corona epidemic, Tata Steel announced a Social Security Scheme to protect its employees and their families. The company has been in discussion since the announcement of this scheme. The company has announced to bear the entire cost of education of its frontline employees, who have died as part of the job due to Kovid-19, to India for their undergraduate education. Also, under the Social Security Scheme, the final salary of the deceased will be given to the nominee every month till the age of 60 years of the employee or nominee. Along with this, medical and quarter facilities will also be available. Tata Steel management has said that the company is taking every possible initiative to help its employees under social security, so that every employee working in the company has a better future. Tata management has said that if an employee dies due to corona, then Tata Steel will pay their dependents full salary for 60 years. Apart from this, the company will bear all the expenses of their children up to graduation in India if all the frontline workers die on duty. Significantly, after the death of central government employees, their dependents get facilities like good money and pension, but private sector employees did not get anything special. But in the era of Corona crisis, especially the big private companies have taken good initiative in this direction by showing generosity.

Tata Steel said in a statement, "The company has always been looking towards the benefits of its employees and stake holders." Even in the era of Kovid, Tata Steel is constantly striving for the social welfare of all its employees and the community. Earlier too, Tata has taken several steps in the interest of employees and set the standard.