Corona related restrictions extended till 15 June in Maharashtra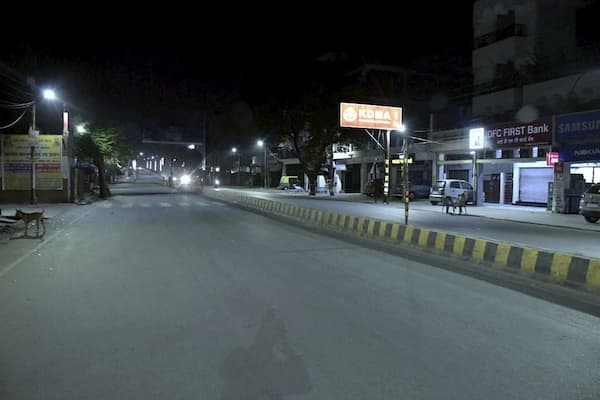 The Maharashtra government has extended the period of Corona epidemic restrictions to 15 June. Chief Minister Uddhav Thackeray said last night that Covid restrictions in the state have been extended till June 15. Shri Thackeray commended the citizens and the administration for the increase in the recovery rate in the state and the substantial reduction in the death rate. He said that however, cases of infection are increasing in rural areas, which is a major concern. He said that the virus has changed form and has become more deadly and faster spreading. Now it is taking longer for the patients to recover.

Thackeray said that with the help of 'Majhe Kutumb Majhi Jawadiri' and 'Me Jawabdar' initiative, it helped a lot to curb the epidemic. He appealed to the people of the state to start a new initiative 'Corona Free Village' to keep their village corona free.
He also cited the example of three Coronamukt villages, one of which is Hivarebazar village in Ahmednagar district and two villages in Solapur district.

However, given the rate of corona infection and availability of oxygen beds in the municipality and district, the 'break the chain' order has not been implemented uniformly everywhere.

The Chief Minister also announced that the state government is launching a new welfare scheme for orphaned children who have lost their parents due to corona. The government will take care of these children. He urged the people of the state to take care of their children in view of the possible third wave of Kovid and to always follow the law of clean hands and social distance, including wearing masks.

Thackeray said that the state government is ready to buy the vaccine for the age group of 18-44. Though it was stopped for some time due to lack of vaccine, it will be started in the coming days. Meanwhile, less than 20,000 new cases of corona infection were reported in Maharashtra on Sunday after about three months. The state recorded 18,600 new cases of infection, taking the total number of active cases to 2,71,801. Apart from this, 402 people died due to corona, taking the total number of dead to 94,844.