England suspends bowler Robinson from international cricket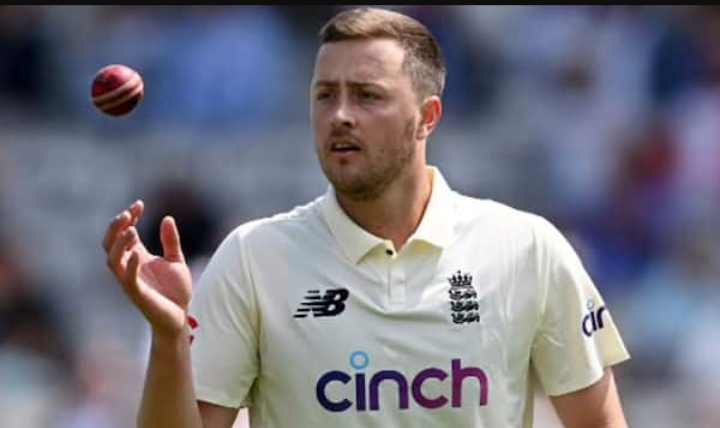 The England and Wales Cricket Board (ECB) has suspended their fast bowler Olly Robinson from international cricket. Robinson made his international debut last week. Robinson was embroiled in controversy with his debut as an eight-year-old racist tweet of his was exposed.

The ECB issued a statement in this regard saying, "England and Sussex bowler Ollie Robinson is suspended from international cricket." This decision has been taken after a disciplinary inquiry conducted in 2012 and 2013 regarding one of his tweets. The ECB said that Robinson will no longer be available for selection for the second Test against New Zealand. Robinson will withdraw from the England team with immediate effect and return to his county, the statement said. Robinson, 27, playing for Sussex, took seven wickets in the first Test against New Zealand at Lord's. The match ended in a draw on Sunday. Robinson also scored 42 runs in this match. Robinson, however, apologized for his controversial tweets in 2012 and 2013.