Uttarakhand COVID Updates : The daily death toll seems to be low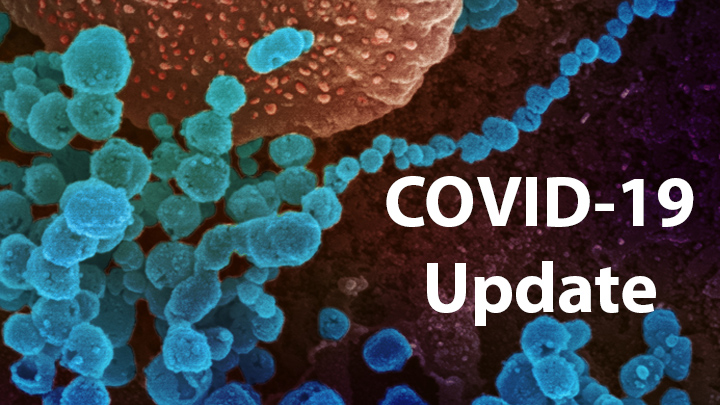 In Uttarakhand, the daily death toll from Corona seems to be low. Today's biggest news from Uttarakhand, today the corona figure decreased in the state, 388 new cases were reported, only 15 patients died in the state today, 3242 patients have died, right now only 6641 active cases remain in Dehradun, today 94 in Haridwar 56 Seven in Nainital, seven in Pauri Garhwal, 14 in Pithoragarh, 14 in Rudraprayag, 22 in Teri Garhwal, seven in Udham Singh Nagar, 30 in Uttarkashi, 10 in Champawat, 14 in Chamoli, 28 in Bageshwar, 15 in Almora and 24 in Almora.

Last week (June 03 to 09) less than 1000 tests were conducted daily in nine hill districts of Uttarakhand. It was also surprising that in Nainital, as compared to Tehri district, less corona tests were done. Udham Singh Nagar also had fewer tests. The number of tests in Dehradun and Hatidwar was satisfactory. The positivity rate in Almora is more than 8 percent. 817 tests were conducted daily in this district. These are considered to be very low. In the last week, after 1 lakh 70 thousand 126 tests, 4 thousand positivity cases were marked.