15 year old Muslim girl can marry of her choice, know what the Jharkhand High Court said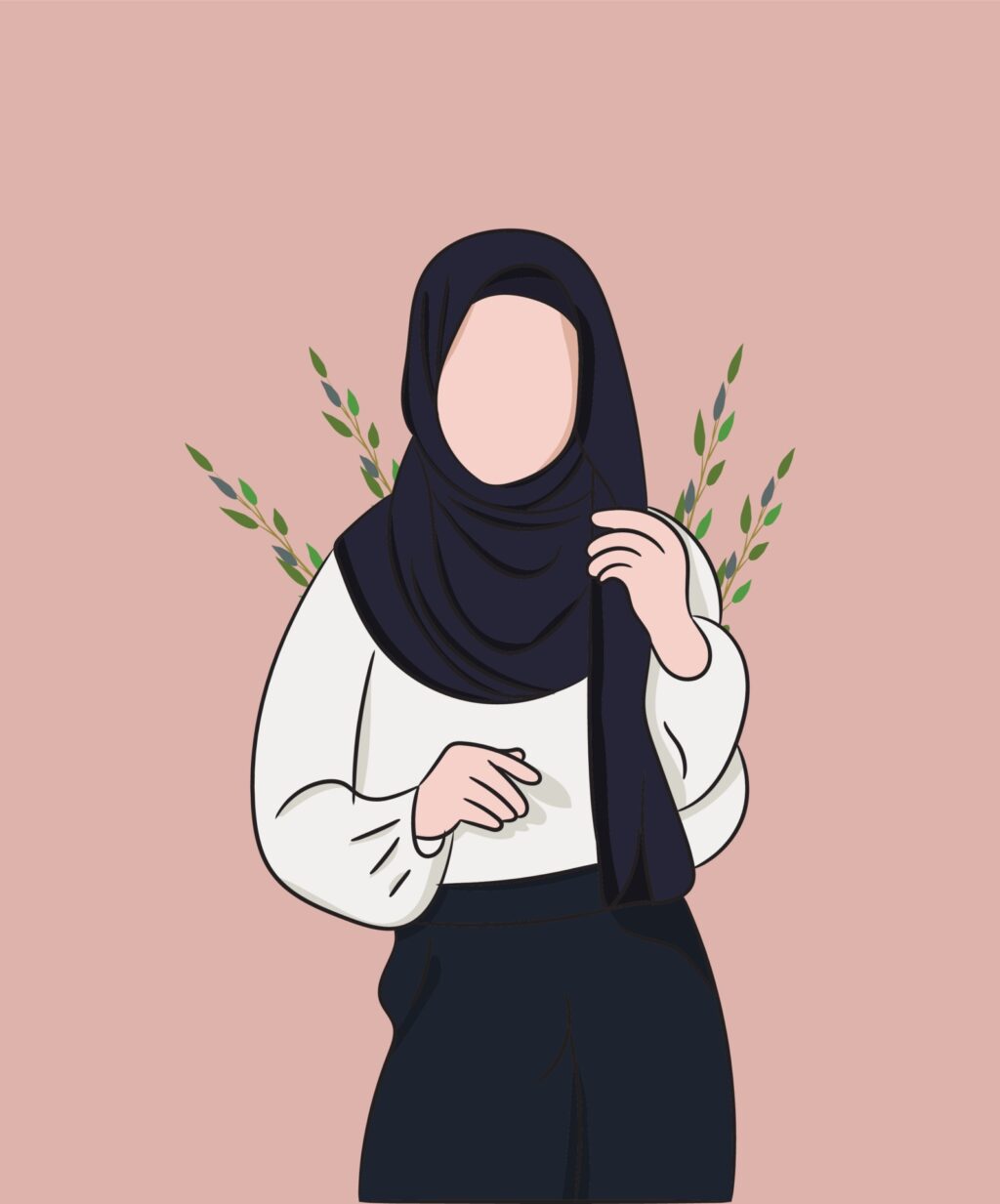 In the midst of all the controversies happening on Hindu-Muslim, the Jharkhand High Court has said that under the Muslim Personal Law, a Muslim girl aged 15 years or more is free to marry a man of her choice without interference from her guardians. Citing this law, the court ordered the cancellation of the FIR and criminal proceedings lodged against a young man who married a 15-year-old girl.
Alleging that a 15-year-old girl, a resident of Jugsalai, Jamshedpur, had been seduced and married, her father accused a 24-year-old youth, Mohd., resident of Nawada, Bihar. An FIR was lodged against Sonu under sections 366A and 120B. Challenging the criminal proceedings on this FIR, Mohd. Sonu had filed a quashing petition in Jharkhand High Court Justice.
The court said marriage is right
During the hearing of the petition, the girl's father submitted an affidavit in the court saying that he had no objection to his daughter's marriage. His daughter has got a good match by the grace of Allah. Due to misunderstanding, he An FIR was lodged against Sonu. During the hearing, the girl's lawyer also told the court that both the families have accepted the marriage.
After hearing all the parties, Justice S.K. Dwivedi ordered quashing of the FIR and criminal proceedings filed against the youth. The High Court said in its judgment that it is clear that the marriage of a Muslim girl is governed by the Muslim Personal Law. The age of the girl is about 15 years and she is free to marry the person of her choice.