India's strong control over LAC, General Kalita said- 'Army ready to protect the country'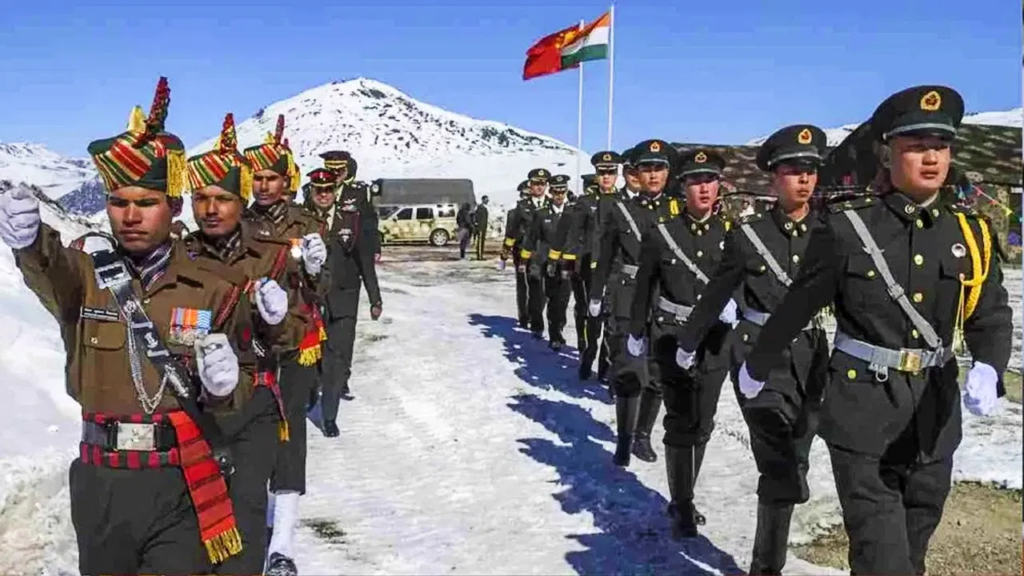 Commander of the Army's Eastern Command, Lieutenant General RP Kalita said on Friday that there is 'stability' in the border areas adjacent to the country's northern border and there is 'strong control' of the Indian Armed Forces. Commander Lt Gen Kalita said this a week after the skirmish between the soldiers of India and China in the border area Yangtse, located north-east of Tawang city in Arunachal Pradesh. This area was also attacked by the People's Liberation Army (PLA) of China in 1962.
Kalita said that the armies of the two countries have different concepts regarding various points on the Line of Actual Control (LAC) and eight of these areas have been identified by both sides. He said the PLA attempted to infiltrate one of these areas in Tawang sector of Arunachal Pradesh, to which the Indian forces "replied very strongly".
Protocol negotiation
General Officer Commanding-in-Chief (GOC-in-C) Eastern Command, Lt Gen Kalita said that at present, we want to assure everyone that there is stability in the border areas along the northern border and we have strong control. Noting that soldiers on both sides suffered some minor injuries, he said the local commanders resolved the issue through talks through existing protocols.
A flag meeting at Bumla
The Eastern Army Commander said that "some violence took place, but it was controlled at the local level by resorting to the existing bilateral mechanisms and protocols". He said that this was followed by a flag meeting at Bumla, in which the issue was further resolved. Asked whether China has made any incursions or whether any Indian land in Arunachal is under the occupation of the northern neighbour, the army commander said the "short answer is no".
Great victory of India over Pakistan
Commander Kalita was talking to reporters after a tribute ceremony on the occasion of 51st Victory Day at Fort William, the headquarters of the Eastern Command here. Vijay Diwas is celebrated to commemorate India's resounding victory over Pakistan in the Bangladesh Liberation War in the year 1971. The military commander said that the armed forces are always ready to defend the nation and the primary task of the defense forces is to ensure the territorial integrity of the country by dealing with any external or internal threat.
Ready to deal with contingencies
"We are prepared to deal with all situations and contingencies," he said. Pointing to the construction of new roads, railways, airports and communication lines, Kalita said that in the last 10-15 years, a lot of attention has been given to the development of infrastructure, especially in the border areas, which is definitely an important part of the Indian economy. It is going to enhance the operational capability of the armed forces.