Uttarakhand: Wearing masks in crowded places and COVID test mandatory in hospitals from today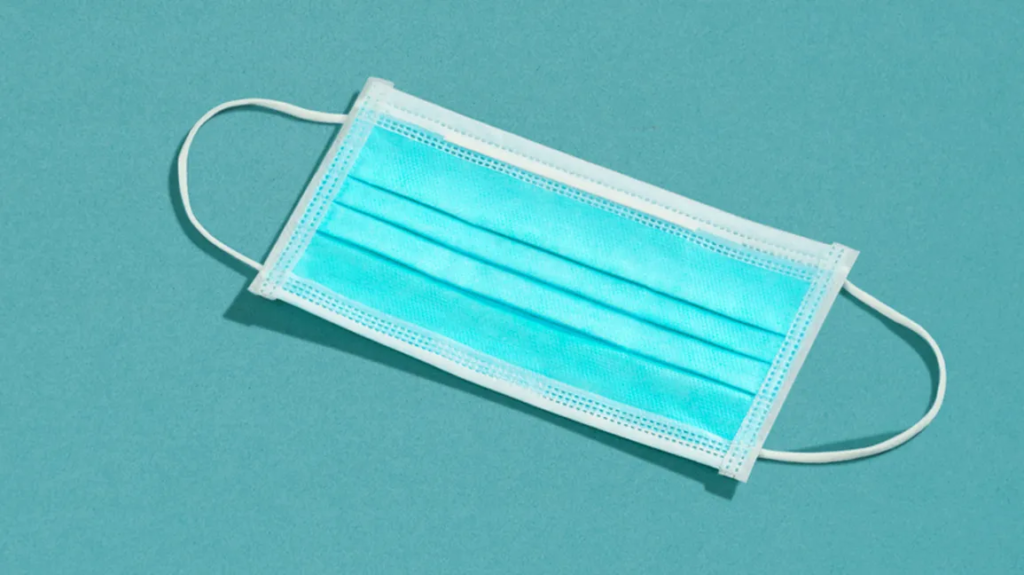 The Uttarakhand government has also become alert due to the introduction of new variants of Corona in the country. To prevent corona infection in the state, it has been made mandatory to wear masks in crowded places from Friday. At the same time, RTPCR test has also been made necessary for the patients coming to the hospitals related to cold, fever and respiratory system.
On Thursday, Secretary Health Dr. R. Rajesh Kumar released the SOP (Standard Operating Procedure) of COVID. All DMs and CMOs have been directed to compulsorily send corona infected samples to Government Medical College, Dehradun for genome sequencing. So that new variants of corona virus can be detected and its spread can be stopped.
People should be made aware to follow the COVID rules. As per the guidelines of the Central Government, instructions have been given to compulsorily complete COVID vaccination in areas with high risk population.