71000 got government job, PM said – and lakhs of jobs will be available, youth waiting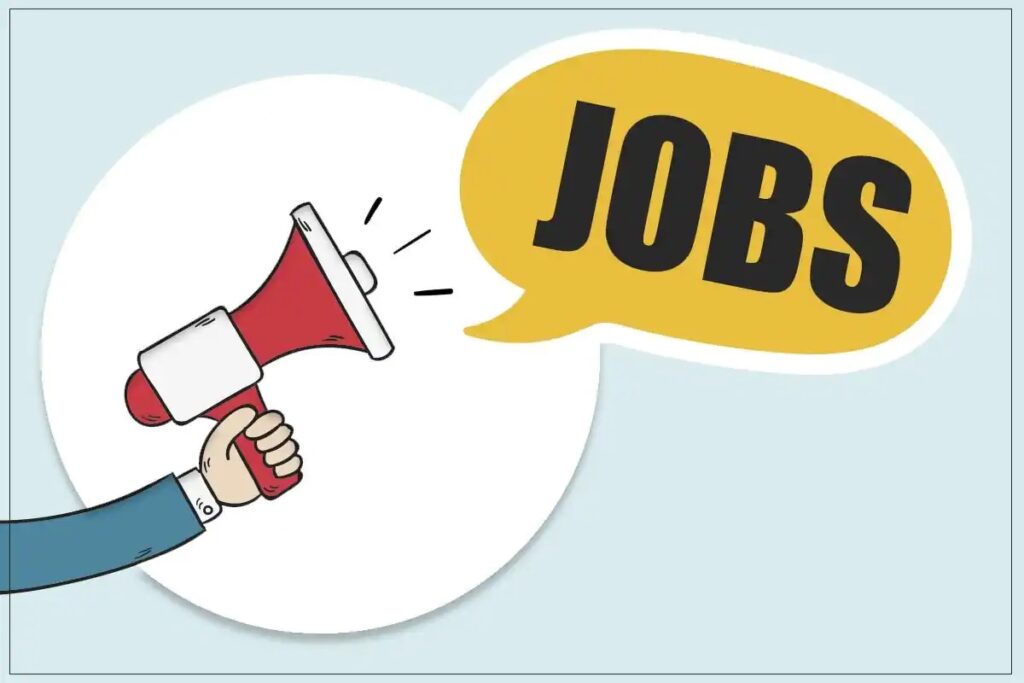 Today, January 20, has brought a lot of happiness for 71 thousand youth of the country. This is the date when one of the biggest wishes of his life is being fulfilled. They are getting the fruits of their years of hard work. Today is the first employment fair of the year 2023. Prime Minister Narendra Modi has given the gift of Sarkari Naukri to a total of 71000 youth across the country. He has been handed over the appointment letter. PM Modi has given job letters to thousands of these youth through online video conferencing. PM Narendra Modi said to these youths who have now become government employees after getting government jobs, 'This is the first Rojgar Mela of 2023. With this, the new year has started with new hopes for a bright future. Congratulations to all the youth and their families who got jobs. Lakhs more families are going to get government jobs in the coming days.
Addressing the Rozgar Mela. Best wishes to the newly inducted appointees. https://t.co/1jA5ocfXdH

— Narendra Modi (@narendramodi) January 20, 2023
Employment fair in NDA, BJP ruled states also
Handing over appointment letters to 71,000 youth, Prime Minister Narendra Modi said that the Government of India is continuously organizing job fairs in NDA and BJP ruled states as well. This is empowering the youth and ensuring their participation in the development of the country. This continuous organization of employment fair has become the identity of our government. This shows how the government fulfills the resolution it takes.
During this, some youths including Faizal Shaukat Shah of Kashmir, Suprabha of Bengal, Divyang Raju Kumar of Bihar and YC Krishna of Telangana, who got West Government Jobs, shared their struggles and experiences with the Prime Minister.