Allahabad High Court imposed a fine of one crore on the Chief Project Manager of Railway Jhansi Division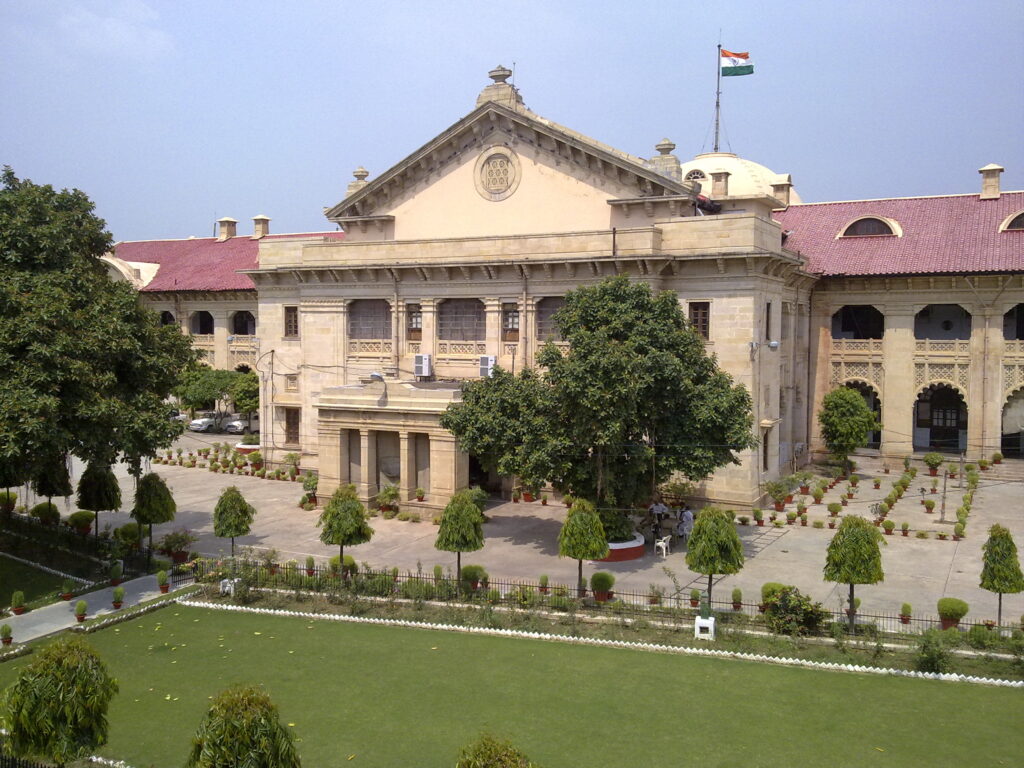 The Allahabad High Court has imposed a cost of one crore rupees on the Chief Project Manager of Railway Jhansi Division. This compensation has been imposed by the Railways since 2014 to mislead the court and harass the petitioner. The Court has directed the Jhansi Division of Railways to fix afresh the compensation along with interest for forcibly occupied agricultural land without following the legal procedure.
The court has asked Manoj Kumar Singh, advocate of the Government of India, to file a personal affidavit along with a demand draft of one crore in the name of the Chief Project Manager, Construction Division, Railway Jhansi Division. The court has said that if this order is not followed, an adverse order will be passed against the concerned officer of the Railways for misleading the court. The hearing of the petition will be held on March 2. This order has been given by the division bench of Justice Sunita Aggarwal and Justice Nand Prabha Shukla on the petition of Chiranji Lal of Chandan Chandpur village of Mahoba.
On January 31, 2013, the court, while ordering the Railways to fix the compensation for the land as per the market rate, had asked why the petitioner should not be given a compensation of Rs one crore. Chief Project Manager Construction filed a personal affidavit stating that the district administration has been requested to acquire the land. But no clarification was given on the issue of compensation. Said, the compensation has been fixed with consent. On this, the court said that if the land was forcibly grabbed without taking any legal action, then the question of consent does not arise. The court has directed the District Magistrate to fix the compensation along with interest at the market rate with the help of revenue officials.