Allahabad : Ladies' Toilets In Police Stations: Allahabad High Court Asks UP Home Secretary To File Affidavit Or Remain Personally Present Before Court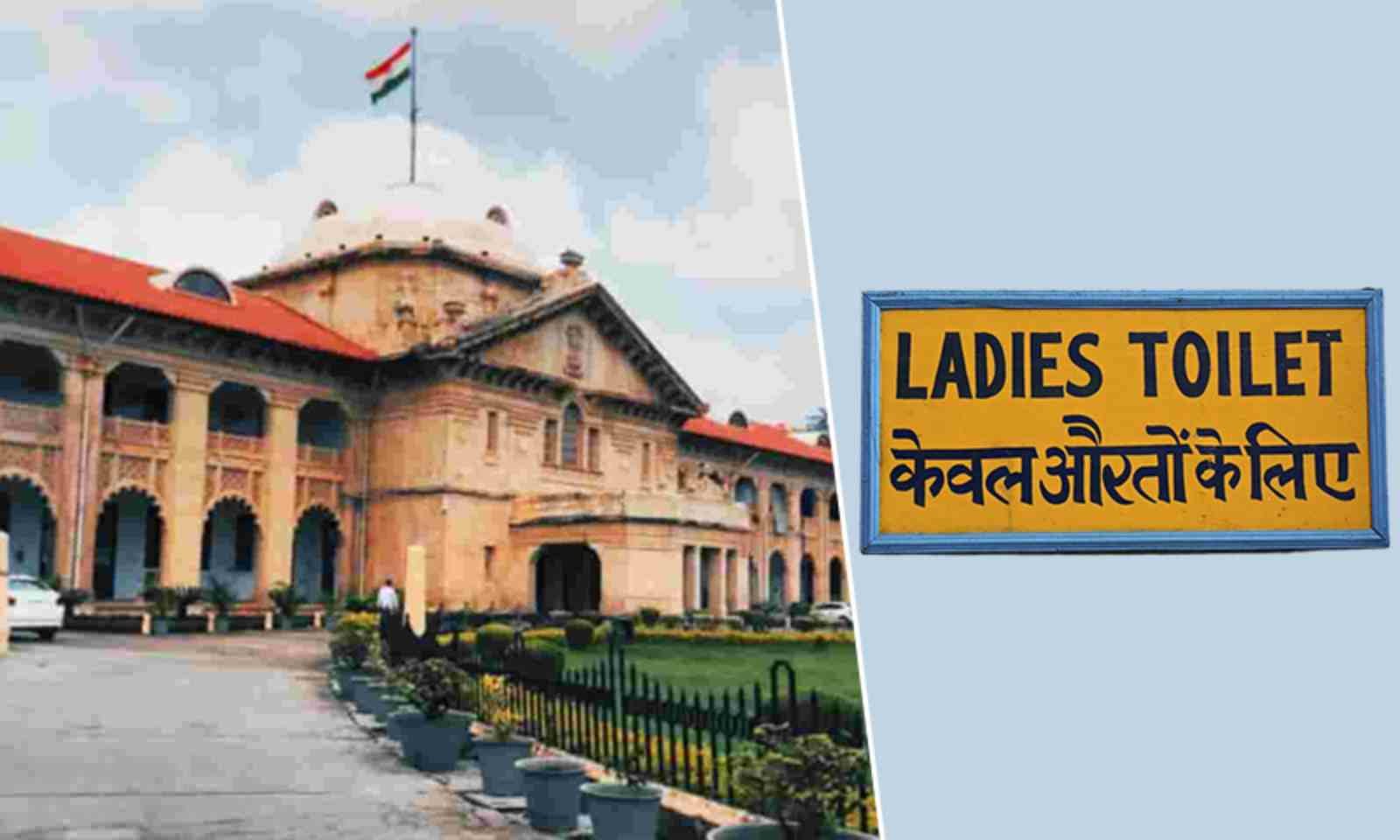 The Allahabad High Court on Monday told the Home Secretary of the Uttar Pradesh Government to file an affidavit in respect of steps taken for construction of ladies' toilets in each Police Stations in the state.
A Division Bench comprising of Justices Sanjay Yadav and Jayant Banerji told the State counsel that in case an affidavit is not filed, the Secretary should personally remain present before the Court on the next date of hearing.
The development comes few days after the Court expressed displeasure at the fact no immediate steps have been taken by the UP Government for availability of toilets/washrooms and other essential amenities for female police personnel at different police stations.
On Monday, the counsel appearing for the State of Uttar Pradesh informed the Bench that effective steps have been taken by fixing the agency for construction of women's toilets in respective police stations.
In this context the Bench ordered,
"Let an affidavit be filed by Secretary, Home in respect of steps taken by the State in furtherance of order dated 17.02.2021 by fixing an agency for construction of ladies toilet in respective police stations in the State of Uttar Pradesh.
It is made clear that if the affidavit as has been sought vide this order is not filed on or before 15.03.2021, the Secretary, Home shall remain personally present on 16.03.2021 at 10 AM."
The instant case pertains to a PIL filed by certain law students, seeking direction to the Uttar Pradesh Government to ensure that toilets are constructed in Police stations and they have all the necessary facilities like toiletries running water, electricity, fan, doorknob with keeping in view the privacy and dignity of women.
Noting that the issue is "important", the Court had reminded the Government of its obligation to ensure basic amenities including hygiene are available to one and all. "Life and its consumption includes necessary hygiene and sanitation. In absence of adequate facilities to meet essential human requirements, life cannot be led with dignity", it had observed.
Matter is now listed for hearing on March 16.