Engaged in many things in lockdown: Akshara Haasan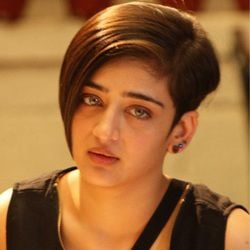 Actress Akshara Haasan says that if she has done any special work in lockdown, it is jam making. Akshara, daughter of veteran actors Kamal Haasan and Sarika, says there was nothing special to do. I love making jams and I have done it with all my heart. I was also doing some other work with this and hope that I will present them in front of the audience sometime. We all love jam and I can share so much for now.

Akshara has thanked the health care workers, who have been working tirelessly during the second epidemic of Corona.

She further says, I express my condolences to the victims. A heartfelt salute to all healthcare workers and frontline workers. They are working tirelessly for all of us. Until we achieve the milestone, it is necessary to follow all the rules and get vaccinated. This time will also pass.