Uttarakhand: Government does not know that there is a proposal for an international airport in Haridwar, Tourism Minister Satpal Maharaj announced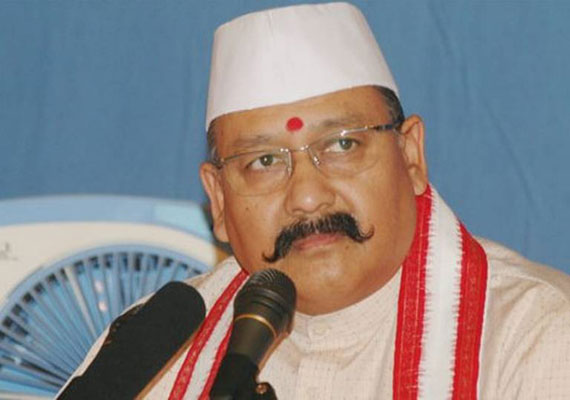 On Monday, senior cabinet minister of the state government, Satpal Maharaj, revealed in Haridwar that an international airport would be built there by 2030. He has also directed the District Magistrate to search the land. Many questions have also started floating in the air after this announcement of Maharaj amidst plans for expansion of Dehradun airport at Jolly Grant near Haridwar.
However, when the state government was asked about the construction of an international airport in the pilgrimage town, it expressed ignorance about the proposal. Government spokesperson Senior Cabinet Minister Subodh Uniyal said that there is no proposal to build an international airport at Haridwar at the state government level.
Questions arising on Maharaj's announcement

⏺️Jolly Grant Airport is near to Haridwar. So what is the need to build an international airport in Haridwar?
⏺️The state government has made several announcements to make Jolly Grant airport of international standard, what will happen to that announcement?
⏺️Plans are underway for the expansion of Dehradun airport located at Jolly Grant. The work of the first phase is in the final stages. Is there going to be a ban on this?
⏺️There has been a survey regarding the international airport in Haridwar. Does he have any feasibility report?
Has the tourism minister received any indication from the civil aviation ministry that an airport will be built in Haridwar?
Work is underway on the expansion plan of Jolly Grant Airport. For this, 243 acres of land has been sought from the state government. The proposal has been sent to the state government through the airport authority, which is still under consideration. This includes civil and forest land : Prabhakar Mishra, Director, Dehradun Airport
I have also read in the newspaper about the airport in Haridwar. This is not to my knowledge. Only Maharaj will be able to give information about this. Jolly Grant airport expansion plan is underway : Trivendra Singh Rawat, former Chief Minister and MLA Doiwala Assembly