AAP party also supports farmers in protest against central government
On June 5, the farmers will also support the AAP in the protest against the central government. In Uttarakhand, AAP vice-president Amit Joshi, while issuing a statement, said that on June 5, AAP workers will protest against agricultural laws by playing thali outside BJP office and MLA residence and carrying placards in their hands. During this, you workers will demonstrate against the dictatorship of the Center and black laws in the state.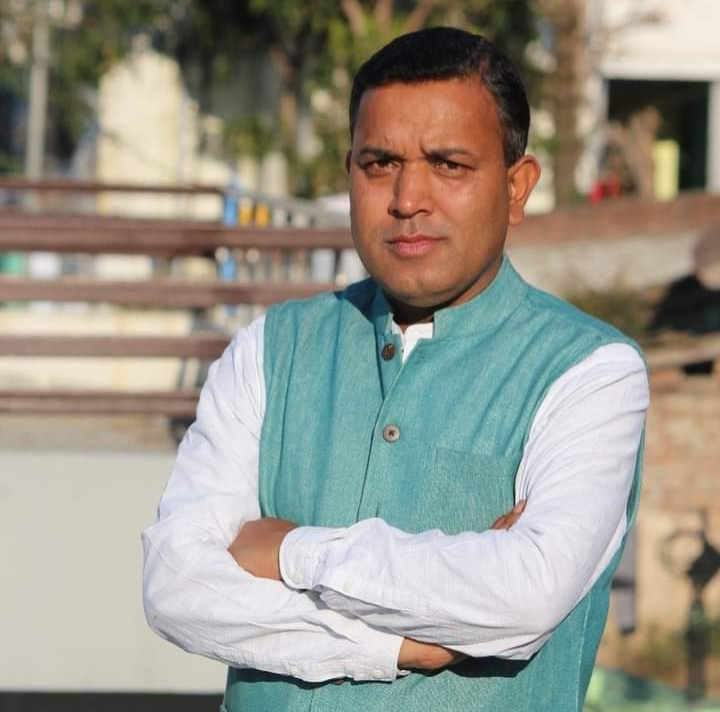 Significantly, since the beginning, AAP has stood in support of farmers against black agricultural laws. It took more than 6 months for the farmers' movement. They are still sitting on dharna, but the central government's ears are not even crawling. During this, the farmers saw the martyrdom of many of their brothers in this movement. Even after that, the dumb government of the Center has descended on the dictatorship. AAP Vice President Amit Joshi said that this protest will be held outside BJP MLA and BJP office in support of AAP's farmers and against the Centre. Where you activists will tear up all three copies of agricultural laws. Apart from this, AAP workers will sit outside their office and hold placards in their hands and make symbolic demonstrations. During this, AAP workers will also work to wake up BJP MLAs and ministers by playing the plate.