Asian Boxing Championship: Indian female boxer Parveen Hooda won the gold medal, defeating Japanese boxer in the final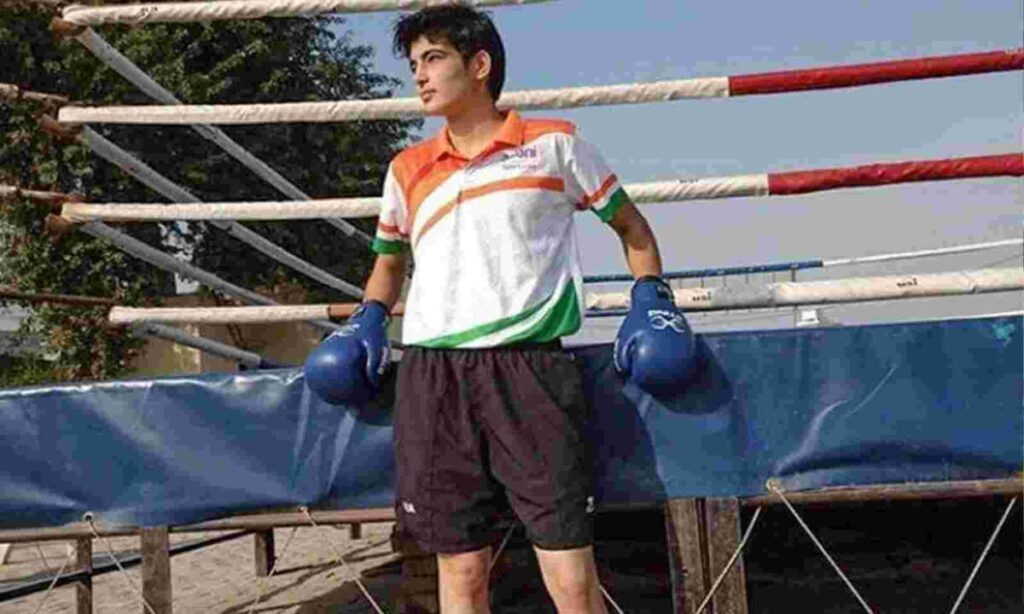 Indian female boxer Parveen Hooda has won the gold medal in the Asian Boxing Championship. Parveen achieved this victory after defeating Japan's Boxer 5-0 in the final. Let us tell you that earlier Parveen won the bronze medal in the World Championship this year and this time she has achieved another big achievement by winning gold in the Asian Championship. Parveen's performance in the 63 kg weight category has given India a chance to rejoice.
Japanese boxer Keito Mai is the world's fourth-seeded female boxer in her weight category, while Parveen is the first-seeded boxer. Both of them took an aggressive approach in the beginning of the match, but Parveen's game was definitely better. Parveen did not give the Japanese boxer any chance to make a comeback after winning the first round and won the match easily. The upper cut made by Parveen in the third round was especially visible.
Meenakshi had to be satisfied with silver
Meenakshi, who is participating in the Asian Championship for the first time, ended her campaign with a silver medal in the 52 kg weight category. Despite fighting hard, Meenakshi lost 1-4 to Japan's Kinoshita Rinka. Meenakshi's game was a bit slow in the beginning and the second seeded Japanese boxer took full advantage of it. Meenakshi could not compete in any of the rounds and her punches were also not being hit clearly. He made a great recovery in the last three minutes, but a poor game in the first two rounds cost him the match.