Court sentences Turkish religious leader Adnan Oktar to 8,658 years in prison for sexual assault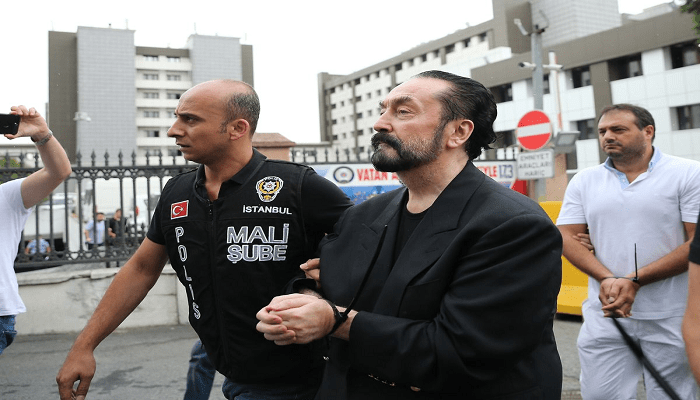 Turkish religious leader Adnan Oktar has been sentenced to 8,658 years in prison by a Turkish court for sexual assault. Adnan is accused of behaving indecently with women. tortures them. Even before this, the court has sentenced Adnan to jail. Adnan hosts a TV show. Many girls are present in that show, who do a lot of make-up and wear less clothes. Adnan calls these girls Kitten.
Adnan, 66, is a religious teacher. He lives his life with pride. Last year too, he was facing cases of sexual harassment, exploitation of minor girls. For this reason Adnan was sentenced to 1,075 years.
According to information, Adnan is also accused of political and military espionage. If media reports are to be believed, Adnan lives in Istanbul. Here he does a TV show and conveys his thoughts to the people. Apart from this, Adnan's lifestyle is different. He always parties. The country invites celebrities from abroad.