Alert issued across the country regarding spurious medicines! Counterfeit medicines worth crores recovered, using branded names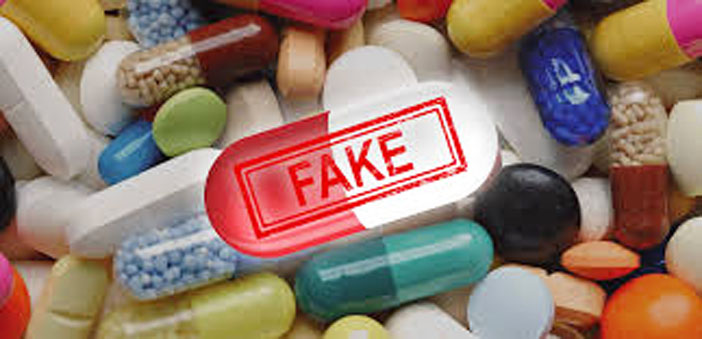 Counterfeit drug racket has been busted in the country. These counterfeit medicines were manufactured under the brand name of reputed companies. The Central Drug Agency has alerted the drug licensing authorities across the country about this. According to the Central Drugs Standard Control Organization (CDSCO), these spurious medicines have been prepared at Trijal Formulation, Baddi. Drugs Controller General of India VG Somani was informed about this by Himachal Drug Controller Navneet Marwah. After this, necessary instructions were issued by VG Somani on December 1.
Cost more than one crore
The Drugs Control Administration seized these spurious drugs from a car, two godowns and an unauthorized manufacturing unit of Trijal Formulations at Baddi between November 22 and 24. According to The Tribune, the total value of these spurious medicines has been said to be more than one crore. The seized drugs are Montair, Atorva, Roseday, Zerodol, TH4, Dytor, Dilgem SR, Urispas and BioD3 Capsules. The names of the companies in whose name the counterfeit medicines are made are Cipla, Zydus Cadila, USV Pvt Ltd and IPCA.
Preparing for further action
The batch numbers of these medicines have been conveyed to DGCI for further action. At the same time, four people have been arrested in the case. Among them, the masterminds are Mohit Bansal, Atul Gupta, Vijay Kushal and Naresh Kumar. The most worrying thing is that a large consignment of these medicines has been landed in some districts of UP. According to the information, the names of Agra and Aligarh are included in these districts. Here these medicines were supplied by a wholesale firm named MH Pharma. The owner of this firm has been described as a person named Mohit. He was running the Trijal Foundation along with his other associates.
Counterfeit medicines can be in the market
The quantity in which fakes have been recovered, it is feared that a large number of them are present in the market. Among these spurious drugs, 2.89 lakh tablets of Montair-10 tablets (used to prevent asthma) were seized during the raid. Apart from this, 1.90 lakh tablets are of Zerodol TS4, which is used in muscle treatment. 32,500 tablets are of Atorva-10 and 1.63 lakh are of Talbet Roseday-10. Both of these are given for cholesterol. Also, more than 1300 capsules of BioD-3 Plus have been recovered, which is a Vitamin D supplement.