Uttar Pradesh : Allahabad High Court stayed the demolition drive till further orders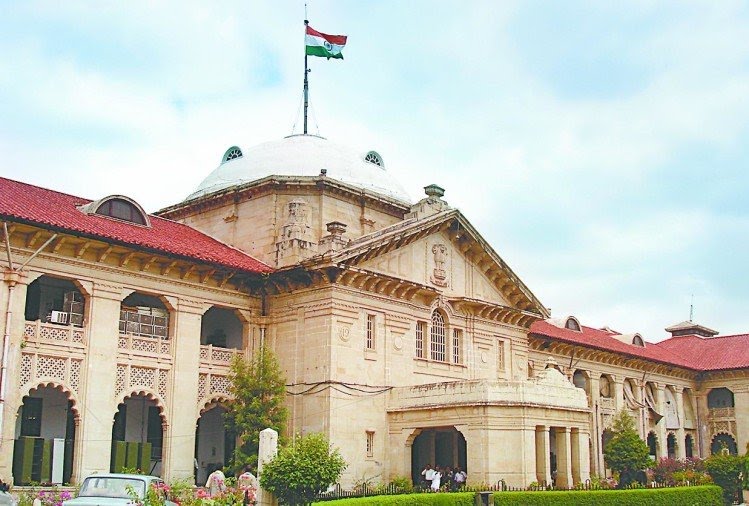 The Allahabad High Court has directed to file an interim order on the date of the next hearing of the appeal against the order to remove the encroachment of the Yamuna Expressway Industrial Development Authority and to decide the appeal within three months as far as possible. Along with this, the implementation of the demolition order has also been stayed till then.
The division bench of Justice Manoj Mishra and Justice Jayant Banerjee has given this order while disposing of the petition of Shakeel Ahmed and five others. Advocate Prem Kumar Chaurasia argued the petition. They said that in Jhajhar village of Tehsil Sikandra of Bulandshahr, an order was issued to take demolition action on December 23, giving a decision to remove the encroachment from the authority's land.
Against this order, the petitioner has filed an appeal before the Executive Officer of Yamuna Expressway Industrial Development Authority, Noida. But the interim stay application was not heard. The petitioner says that the authority can take demolition action. Accepting the demand of the petitioner advocate for an immediate hearing, the court has stayed the demolition process till the interim stay application is decided.