The burning of the Quran in Sweden caused worldwide fury, from Turkey to Pakistan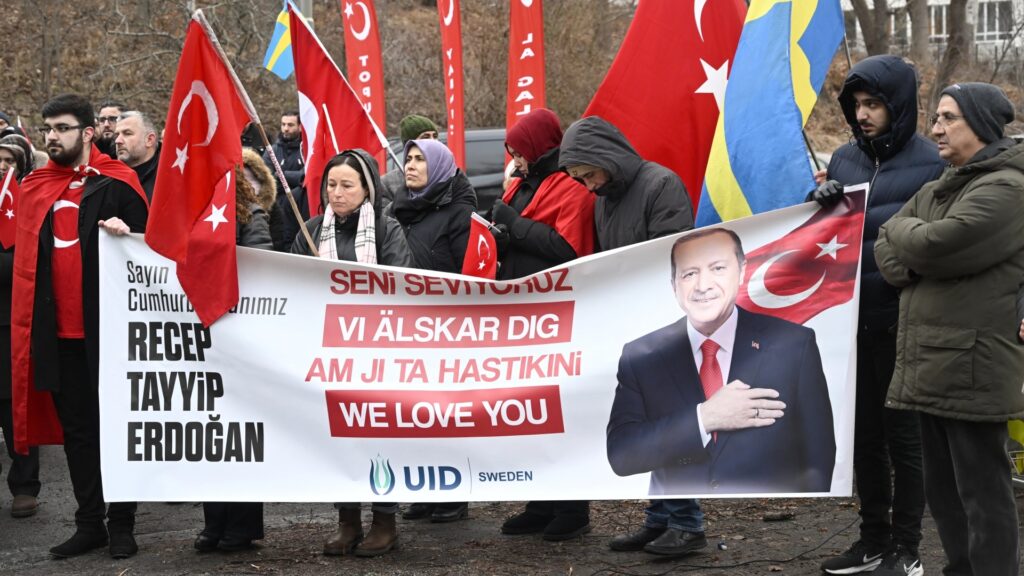 The NATO membership dispute between Turkey and Sweden has escalated from protests to burning of Qurans. Turkey has condemned the burning of the Koran by a right-wing group during protests in front of the embassy in the Swedish capital, Stockholm. Now Pakistan has also come against Sweden. Condemning the desecration of the Holy Quran in Sweden, Pakistan said, "This senseless and provocative act of Islamophobia hurts the religious sensibilities of more than 1.5 billion Muslims around the world."
Pakistan's Foreign Office said in a statement, "Such an act cannot be covered under the right to freedom of expression." Freedom of expression includes international human rights obligations, which exclude hate speech and acts of incitement to violence. Islam is a religion of peace and Muslims of the world including Pakistan believe in respecting all religions. Everyone should respect other's religion.
Protesters burn Quran
Pakistan has urged the world to work together to promote coexistence against Islamophobia and intolerance. The statement further said, 'Pakistan is sharing its concerns with the Swedish authorities. We urge them to stop this step which hurts the sentiments of Muslims across the world. Protesters burn a copy of the Quran in front of the Turkish embassy in Stockholm. Turkey's Foreign Ministry has also condemned it.
Why protest
Actually, there is concern in non-NATO countries of Europe since Russia's attack on Ukraine. Sweden is also one of them. After the attack, Sweden applied to join NATO. But a member can join NATO only when all the members agree. Turkey continues to oppose Sweden's entry into NATO. Sweden's right-wing groups are continuously demonstrating against Turkey's protest. These demonstrations are taking place in front of the Turkish Embassy.