Uttarakhand: The wait is about to end, work will start on 10-10 proposals for the development works of MLAs after the budget session, CM will take a meeting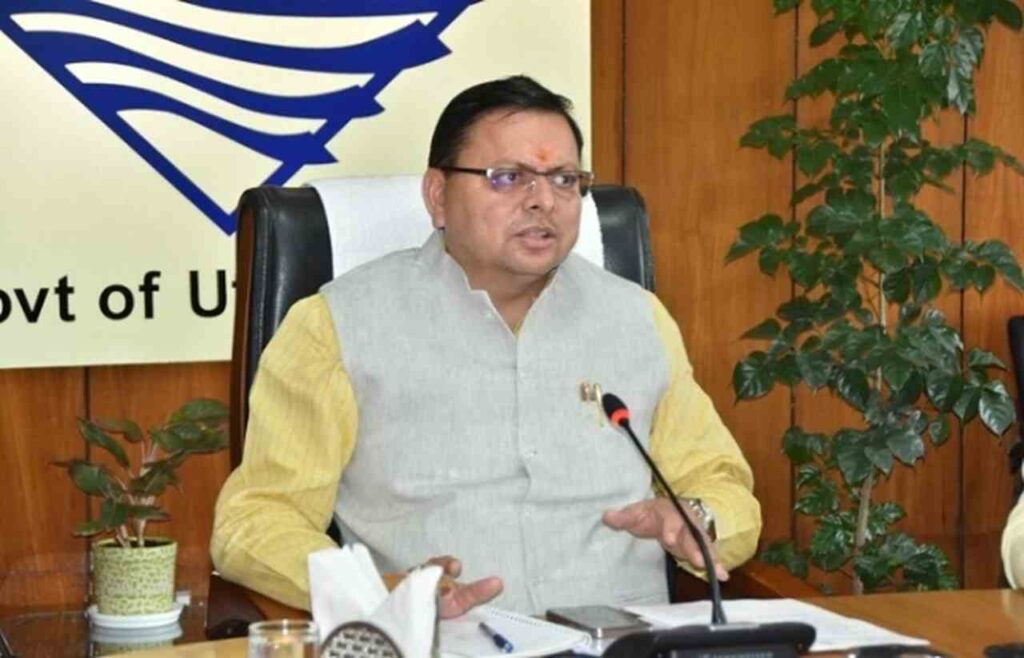 The government has received 10-10 proposals from legislators for development works in all the 70 assembly constituencies. Work on their proposals will start from the next financial year. After the budget session, Chief Minister Pushkar Singh Dhami will hold a meeting on the proposals of the MLAs, in which he will give instructions to the officials to implement the proposal. Tell that the Chief Minister had asked all the MLAs for 10-10 reasonable proposals for development works in their constituency. For speedy action on these proposals, he had assigned the responsibility of nodal officers to two Additional Secretary level officers for communication with the MLAs of Kumaon and Garhwal divisions. After this, the Chief Minister entrusted the responsibility of monitoring these proposals to the Announcement Cell. Later Additional Chief Secretary (Chief Minister) Radha Raturi took over the responsibility for speedy action on these proposals.
Legislators waiting for implementation of proposals
The MLAs of other parties along with the ruling BJP are waiting for the implementation of the proposal sent to the government. Among them are the ministers of the government. But now their wait is likely to be over.
Report on the proposals taken from the District Magistrates
At the government level, the Additional Chief Secretary received reports from the concerned District Magistrates regarding the proposals received. The District Magistrates also held meetings with the MLAs on the proposals at their level. Work on certain proposals is going on in other schemes of the state government. There are some proposals in which huge amount of money is to be spent. The government has to take decisions on all these proposals. The District Magistrates have sent their reports on the proposals.
The proposals of all the MLAs have been received by the government. Now these proposals will be placed before the Chief Minister. Probably after the budget session, the Chief Minister can do in this regard.
– Radha Raturi, Additional Chief Secretary