Nawazuddin Siddiqui's wife Aaliya shared evidence on social media, you will be shocked to see
A few days ago, actor Nawazuddin Siddiqui's wife Aaliya Siddiqui shared a video of their kids – daughter Shora and son Yani. In this post, Aaliya has alleged that Nawazuddin Siddiqui threw her and her children out of their house. In the video, Aaliya is standing near her son and says, "I have just come from Nawazuddin's house and you can see my daughter who is crying. We were thrown out of his bungalow and we have been told that We can't enter the house. I don't know where to go with my kids, I only have ₹81 – no money to even go to a hotel."
Big disclosure by sharing chat
Nawazuddin Siddiqui is having a lot of dispute with his wife Aaliya Siddiqui. Alia has made many serious allegations like rape on the actor. In the past, Nawazuddin Siddiqui broke his silence on this matter and told that he sends Rs 10 lakh to Aaliya every day for her and the children, but in the meantime, Aaliya made a big disclosure by sharing WhatsApp chat calling Nawaz's claim false. Is.
Alia Siddiqui's counterattack –
Aaliya Siddiqui shared several stories of WhatsApp chats with husband Nawazuddin Siddiqui on her official Instagram handle on Wednesday. In these chats, Aaliya Siddiqui is telling lies about Nawazuddin Siddiqui's statement that the actor has said to send Rs 10 lakh to his wife. Along with this, Nawazuddin Siddiqui's wife has told through a statement post on Insta that Aaliya that- "My only truth is that you have never sent Rs 3-4 lakh and claim that every month I have 10 more children's expenses. You send 5-7 lakh rupees for it.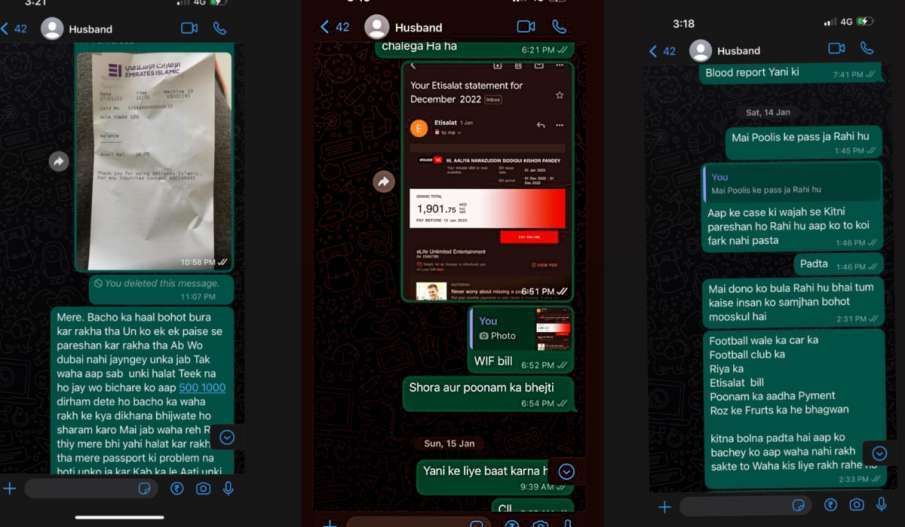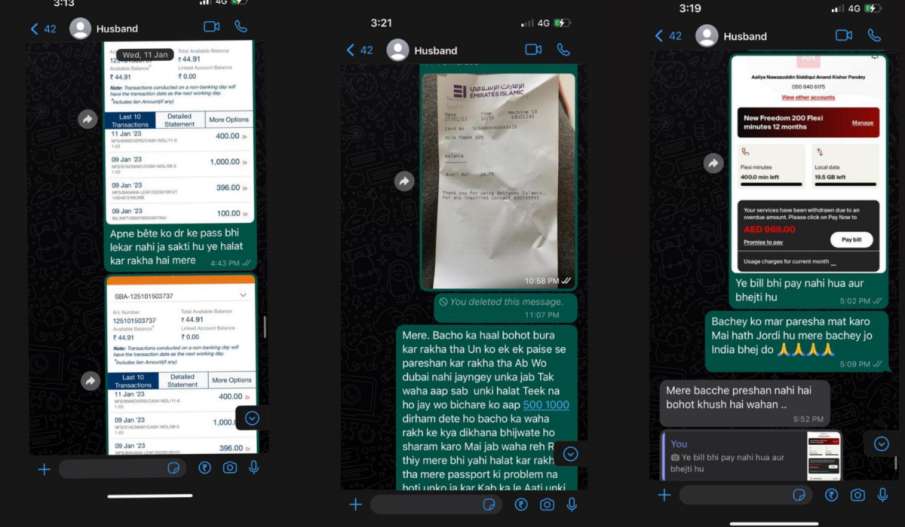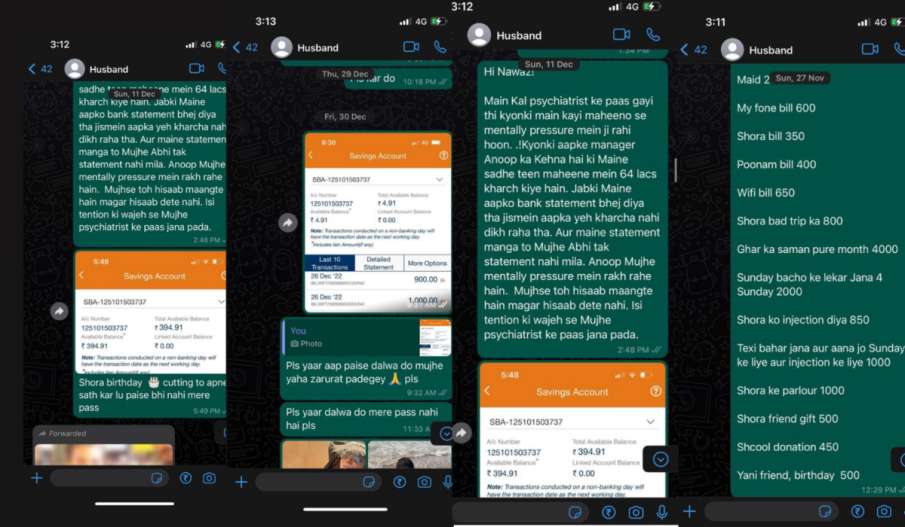 Screen shots went viral
These chats have opened many secrets, Alia has shared many bills, school fees and bank account statements in Instagram story. These screen shots of Aaliya Siddiqui's WhatsApp chat are becoming increasingly viral on social media.