Retirement of CJI UU Lalit, will give 6 big decisions on the last day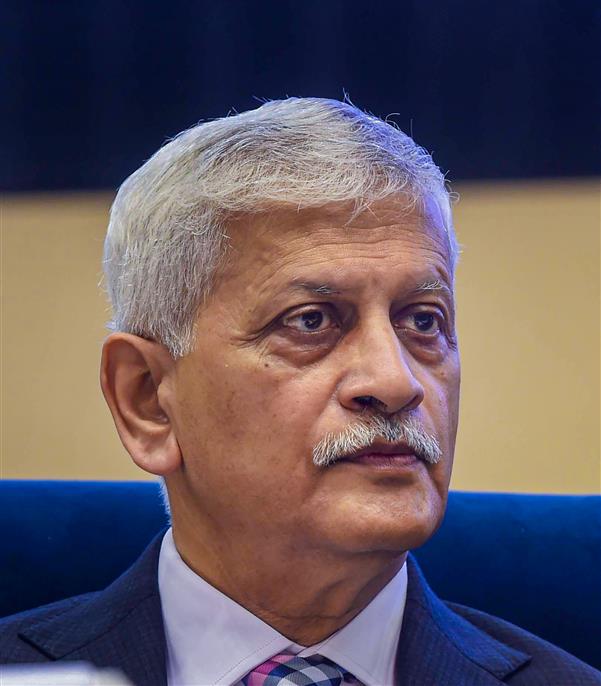 Chief Justice of India Justice Uday Umesh Lalit's last day in the Supreme Court is on Monday. He will pronounce judgment in six important cases. He will retire on November 8. In his place, on November 8, the second senior-most judge Justice Dr. DY Chandrachud will become the next Chief Justice of the country.
Justice Lalit will decide whether 10 percent reservation can be given to the economic poor of the general category or not. This reservation has been brought through the 103rd amendment to the Constitution. With this Amendment Act, 2019, clause 6 has been added to Articles 15 and 16 of the Constitution. Declaring it unconstitutional, it has been challenged in the Supreme Court. The second decision is on getting flats or giving their money to the buyers of Amrapali housing scheme. The remaining four judgments are normal.
Registry repair
The Supreme Court showed the way out to many officers of the registry who were walking on the extension even after retiring. At the same time, the officers kept on deputation by the former Chief Justice were also removed.
72 days tenure
Justice Lalit had a tenure of 72 days. The decisions for which Justice Lalit will be best known are to reform the registry, change the system of listing of cases and bring transparency in the functioning of the collegium (the selection board of judges in the higher judiciary). He made public the decisions of the Collegium which were not being done till now. Some of the existing judges also opposed the fresh listing of the case in open court and said that due to the new system, they are not getting time to hear new cases.
Officers' hearing
Justice Lalit also got 400 such cases which were ready for hearing but they were not being listed. On this, the court also called for a reply from the registry. Justice Lalit will hear on Monday to take action against the officers.