Conspiracy to kill PM Modi! Mumbai Police received audio message on WhatsApp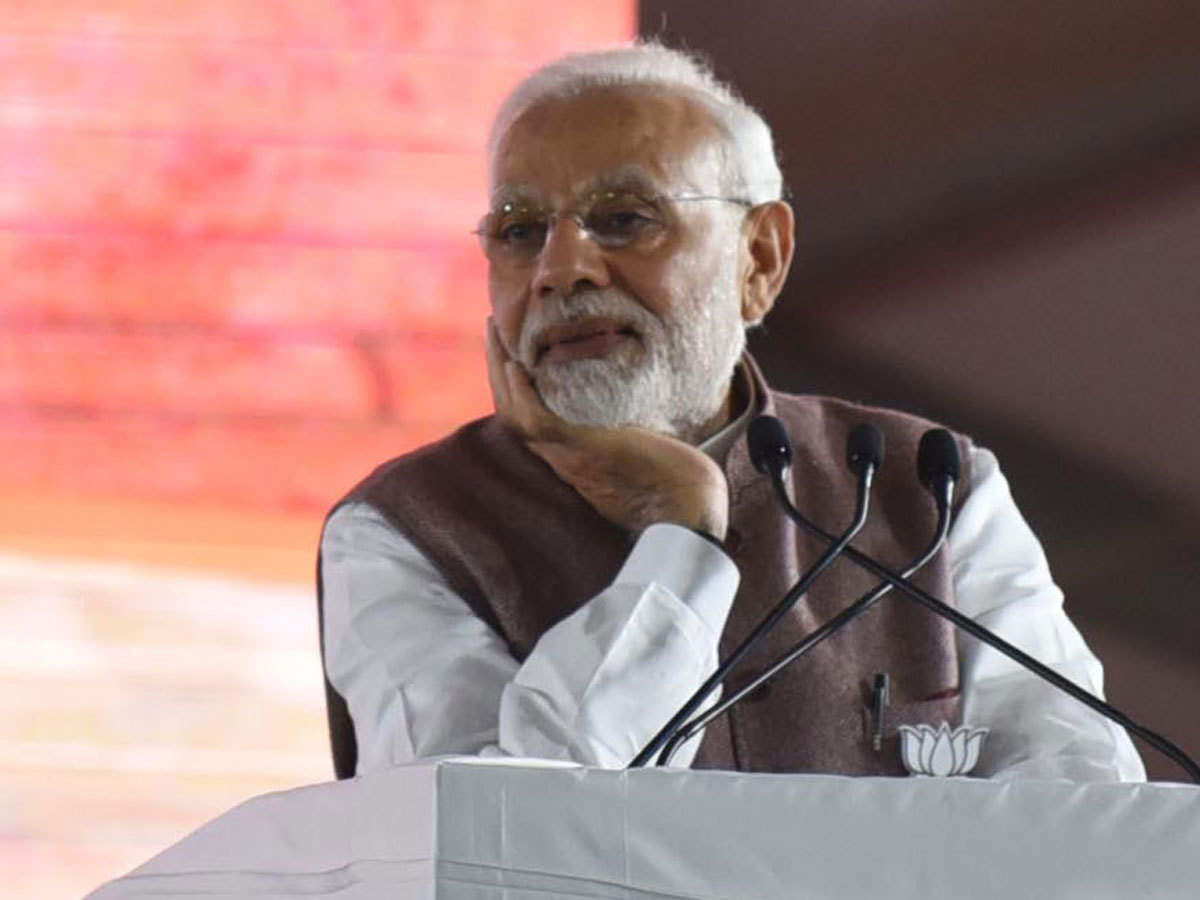 PM Narendra Modi has received death threats on the Whatsapp number of Mumbai's traffic police. The traffic police has given this information to the top officials of the Mumbai Police. A case is being registered in Worli police station regarding this. Investigation has started regarding the phone number from which the threat was received. According to sources, this number belongs to India only. According to police sources, 7 audio clips have come on the WhatsApp number of Mumbai Traffic Control. It has been told in the audio clip that two people are going to kill PM Narendra Modi. He has hatched a conspiracy for this. Along with the audio clip, some documents have also been sent on WhatsApp. Traffic Police has transferred all this information to Mumbai Police Crime Branch and State Intelligence.
The WhatsApp number of the Mumbai Traffic Police has received threats about terrorist attacks in the past as well. In the month of August also, in the control cell of Mumbai Traffic Police, a threat was received on his WhatsApp number from a number from Pakistan. The person who threatened had said that once again the country's financial capital Mumbai would be subjected to a dreadful terrorist attack like 26/11. After which all intelligence and security agencies were alerted. The police took that threat seriously because a few days before that an abandoned boat was found in the sea in Raigad district of Maharashtra. In which a huge quantity of arms and ammunition including AK-47 rifles were found. Later it was described as the speed boat of Oman security agencies. A large quantity of swords and sharp weapons were also found in it.