228 workers of Uttarakhand Assembly Secretariat will be dismissed, the High Court upheld the decision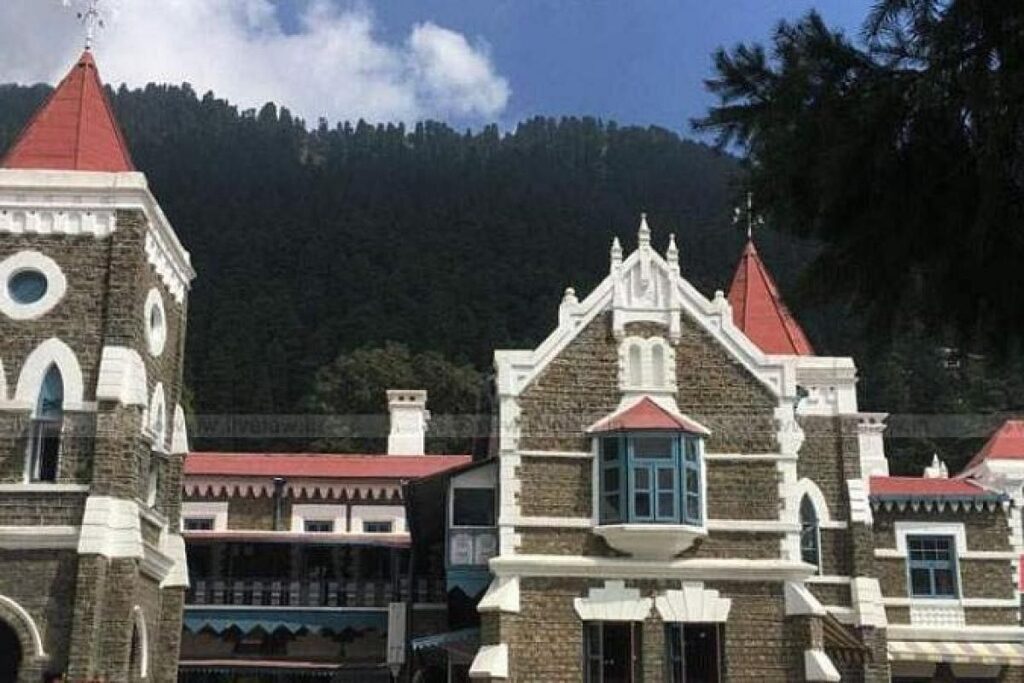 The division bench of the Uttarakhand High Court has accepted the order of dismissal of 228 employees dismissed from the Assembly Secretariat as correct. Earlier, the single bench had stayed this order of the Speaker. This order was challenged in the Bench today. The division bench set aside the order of the single bench. The order of the Speaker of the Legislative Assembly has been upheld.
This is the full episode
After the Uttarakhand Assembly back door recruitment scam came to the fore, questions were being raised on the BJP-Congress. Questions were being raised on the fact that how did the former Speakers get their people admitted to the Vidhan Sabha keeping the rules in mind. In this, 72 appointments of former Assembly Speaker and currently Minister Premchand Agarwal were also included. Questions were also being raised on how the leaders of BJP and Congress got their relatives appointed in the Vidhansabha contrary to the rules.
CM wrote a letter to Khanduri
After this, Chief Minister Pushkar Singh Dhami had written a letter to the Assembly Speaker urging him to take action in this matter. After a month's investigation, Vidhansabha Speaker Ritu Khanduri also took immediate action. But in the High Court, a single bench of Justice Manoj Kumar Tiwari heard the petitions filed against the dismissal order of more than 102 employees dismissed from the Assembly Secretariat. In the hearing, the order of his dismissal was stayed till further hearing. Along with this, the court said in its order that these employees will continue to work on their posts. After this order of the court, the government has come on the back foot. After all the hue and cry about the dismissal, the government also publicized it a lot, but the High Court completely rejected this action of the state government. Alam has happened that the people whose appointments were canceled are now working again sitting on the same post in the Vidhansabha.
Recruitment on these posts in Vidhansabha
Recruitment on these posts in Uttarakhand Legislative Assembly Additional Private Secretary Review, Officer Review Officer, Accounts Assistant Review Officer, Research and Reference, Administrator, Accountant Assistant Accountant, Assistant Foreman, Lister, Computer Operator, Computer Assistant, Driver, Receptionist, Guard And it happened in the back door in the women's assembly. The great thing about the appointments is that the Vidhan Sabha had also issued due notices for various posts.