Uttar Pradesh / Bijnor : BBA student shot dead in broad daylight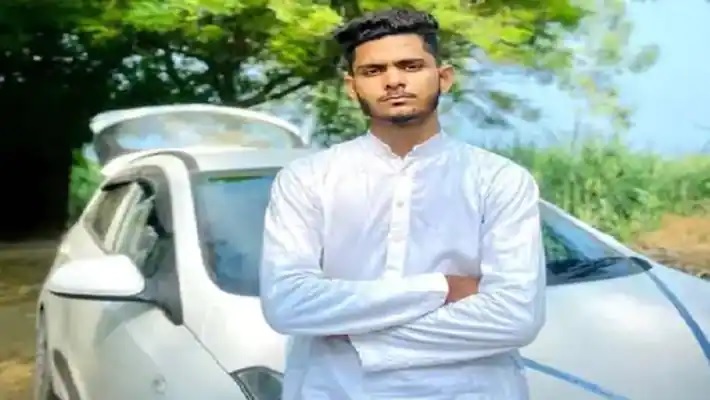 Shamik (20), a student of BBA who was going on foot with a classmate, was shot dead by two bike-borne youths. The incident, which took place a few steps away from Krishna College, was captured in the CCTV camera. The police have formed four teams to arrest the killers.
Shamik was the son of Sarwar, a resident of Jhalu and was studying in the first year of BBA in Krishna College. He was walking along with one of his classmates after having tea at a restaurant near the college at around 3 pm on Wednesday. Meanwhile, one of the two bike-riding youths who came from behind wearing a helmet opened fire on Shamik. The first shot hit the student's feet, but missed the target, the second shot hit Shamik's chest. After being shot, he ran towards the college and fell down near the gate of the college. SP City Dr. Praveen Ranjan said that the police is probing all aspects. CCTV footage has been taken into possession.