Uttar Pradesh : If you want to become CM, then make arrangements for the rest of the MLAs… Akhilesh Yadav gave an open offer to the Deputy CM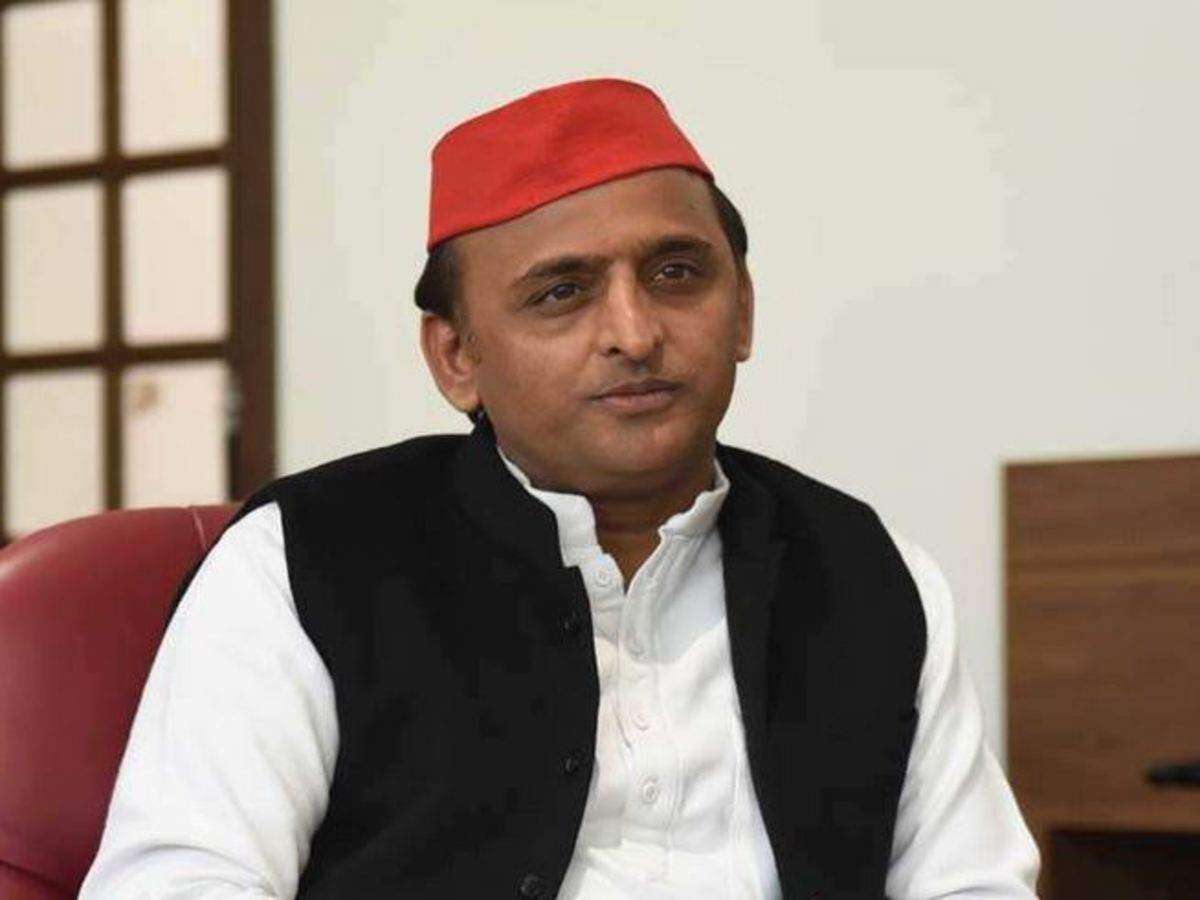 Samajwadi Party chief Akhilesh Yadav has offered the deputy CM of the Bharatiya Janata Party to become the CM. Samajwadi Party president and former CM Akhilesh Yadav, who reached Jhansi, has accused the BJP government of torturing SP leaders. He said that there is discontent among his MLAs in CM Yogi's government. Along with this, Akhilesh also offered to make Deputy CM Brajesh Pathak and Keshav Prasad Maurya the CM of UP. Akhilesh Yadav said that we have 100 to 120 MLAs. Out of the two deputy CMs, the one who wants to become the CM should make arrangements for the rest of the MLAs, we make an open offer to make him the CM. Akhilesh Yadav had come to meet former SP MLA Deepnarayan Singh Yadav in jail.
On September 27, former Garautha MLA Deepnarayan Singh Yadav is lodged in Jhansi Jail in a conspiracy to release notorious criminal Lekhraj Yadav from police custody. Samajwadi Party national president Akhilesh Yadav addressed the media after meeting Deepnarayan. During this, he fiercely targeted the state government and accused it of arbitrariness.
Where is the profit of inflation going… Akhilesh raised the question
The SP chief said that the youth are not getting employment. When the Chief Minister or the Deputy Chief Minister comes, why don't they talk about employment. Unemployment is at its peak. Where is the profit of inflation going, he asked.
Giving an open offer to become the Chief Minister, the SP supremo said that I have 100, 125 MLAs. Whoever comes and becomes the Chief Minister, I have an open offer. During this, Keshav Prasad's statement about going to jail was retaliated in Lucknow.
What did Deputy CM Keshav Maurya say about Akhilesh?
Please inform that Deputy CM Keshav Maurya had said that Akhilesh Yadav should understand that Samajwadi Party has no future on the strength of goons, rioters, mafias. Most of the legislators and leaders of the Samajwadi Party are in jail, so they need to go to jail, because the birth of the Samajwadi Party is to criminalize politics and politicize criminals. If he arranges to go to jail, he will also go to jail.