Uttarakhand / Nainital: Encroachment removed on Nainital-Haldwani road on second day also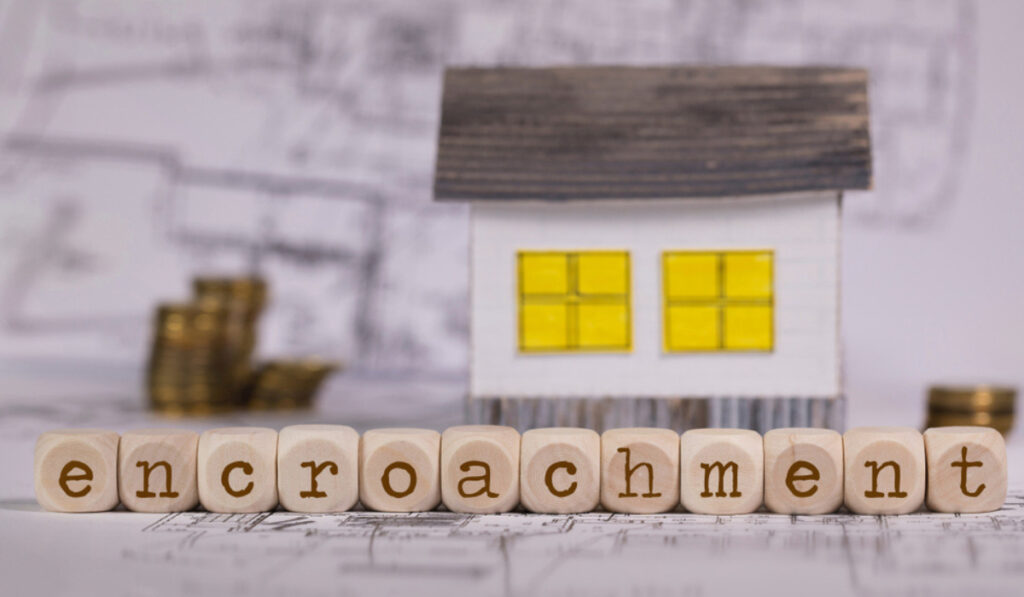 The district administration has started a campaign against street vendors and hollows. A joint team of district administration, NH and police broke 20 illegal fences with the help of JCB by running a campaign in Haldwani road. After Holi, a campaign will also be launched on Bhawali and Kaladhungi Road.
The campaign to demolish the illegally constructed kiosks on the Nainital-Haldwani road continued on Tuesday as well. SDM Rahul Shah told that on Monday and Tuesday, the administration, police and NH team campaigned on Haldwani road. The team demolished the phads and kiosks built on the roadside. Warned that strict action will be taken if they are reinstated in future.