'I will expose everyone', claims thug Sukesh Chandrasekhar – Arvind Kejriwal will be next arrested in liquor policy case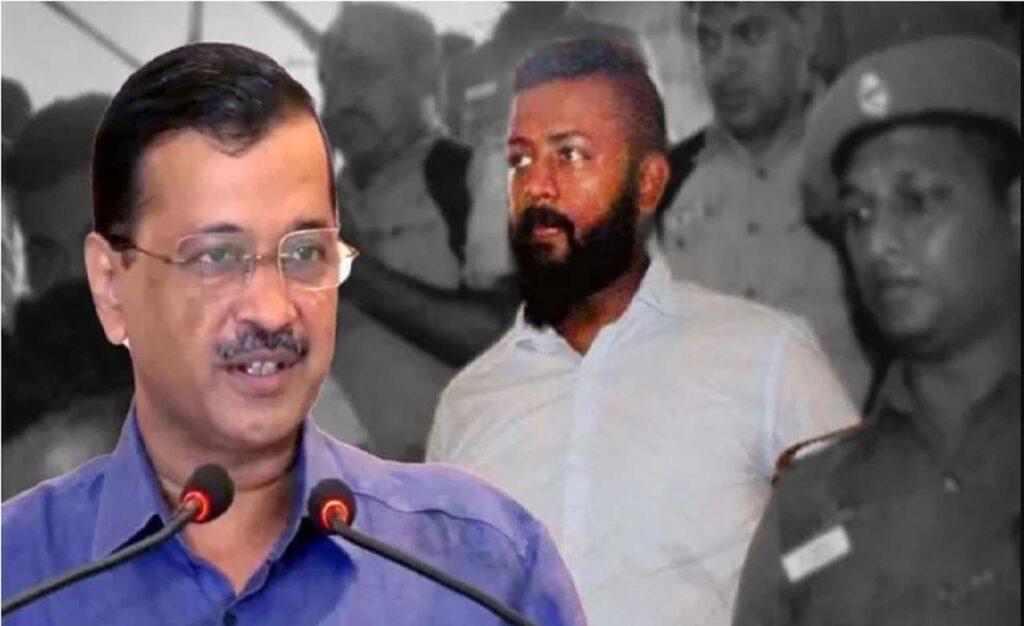 Thug Sukesh Chandrasekhar was produced in Patiala House Court on Friday (March 10). During this, he claimed to have more arrests in the Delhi Excise Policy case. Not only this, he made many big allegations against Delhi Chief Minister Arvind Kejriwal and also talked about his arrest soon. Sukesh said that Kejriwal is doing the work of Wazir in the matter of liquor policy. Kejriwal is performing his task very well. He said that he has nothing to do with the liquor policy but he will expose each and every one. Sukesh has made many claims earlier also. Earlier, he had lodged a complaint with Delhi's Lieutenant Governor (LG) VK Saxena. It claimed that CCTV footage of his cell (in Mandoli jail) was being leaked and shared online.
AAP in danger over liquor policy matter
In fact, the danger on the Aam Aadmi Party regarding the liquor policy matter is increasing continuously. Recently, former AAP minister Manish Sisodia was arrested by the CBI. Meanwhile, now such claims of Sukesh can also create big trouble for you. However, regarding the arrest of CM Kejriwal, he has made such a claim earlier as well.
100 crore bribe allegation
It is alleged that in 2021-22, efforts were made to benefit some businessmen through the Delhi government's excise policy related to giving license to liquor traders. These businessmen of South India had allegedly given a bribe of 100 crores for this. Continuous interrogation of Sisodia is going on regarding this matter.