Bihar / Sultanganj: Ever heard? The groom forgot to go to his own wedding procession! When he reached the next day, the girl's side took him hostage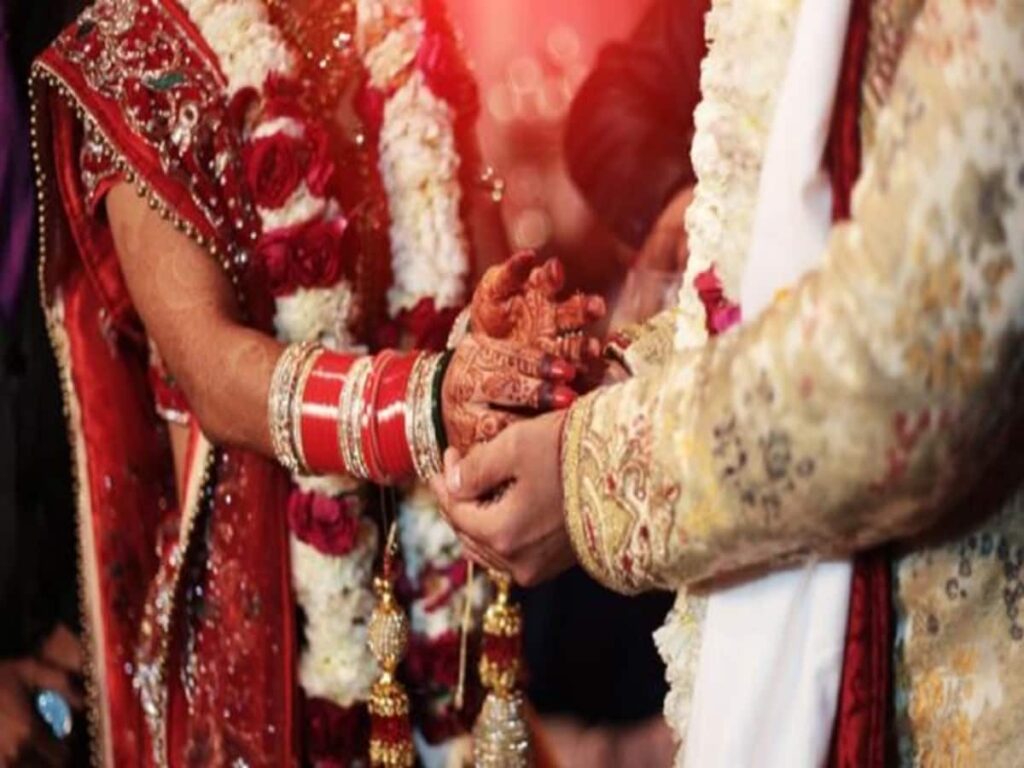 As such, liquor ban is in force in Bihar and the administration also strictly deals with those who drink and sell liquor. Despite this, people keep spoiling their lives by getting addicted to alcohol. One such case has come to the fore in Sultanganj Municipal Council of Bhagalpur district, where a young man got so drunk that he forgot to go to his own wedding procession. The next day, when the intoxication subsided, he went to marry under the pressure of his relatives, but then the girl refused to marry him. Not only this, but the relatives of the girl also held the bridegroom and his colleague hostage, demanding the refund of the expenses incurred in arranging the marriage. Seeing the matter getting worse, the police was informed. Meanwhile, it was also learned that some associates accompanying the boy went back to Kahalgaon to collect the money. Relatives of the girl also informed the local police station about the boy being kept in Sultanganj.
Drunk groom forgot to go to his own wedding procession
According to the information received, the wedding procession was to come from Antichak village of Kahalgaon block, but the boy drank alcohol before marriage. He became so intoxicated that he lost consciousness. In such a situation, when the bridegroom is not able to stand on his feet, then how can the marriage procession take place? Meanwhile, the people of the girl's side started worrying about some untoward incident. Despite his repeated calls, there was no response from the boy's side. The procession was supposed to go on Monday itself, but did not reach even till Tuesday morning. The next day, on being contacted by the girl's side, under the pressure of the relatives, the groom somehow got ready to get married and reached the bride's house on Tuesday afternoon with some of his colleagues. But this time the girl refused to marry and the girl's side held the groom and his assistant hostage and demanded the money spent in arranging the marriage.