Uttarakhand / Ramnagar : One and a half million smacks recovered, preparations to destroy drugs network extending from UP to Uttarakhand mountains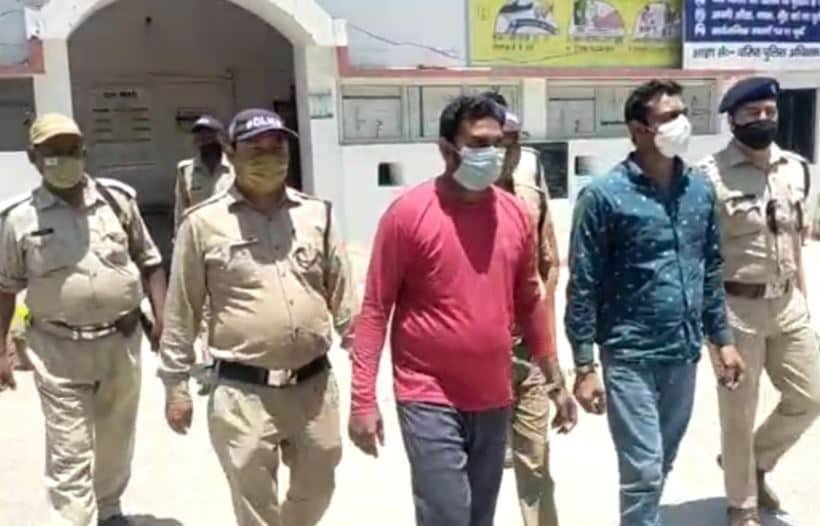 On the lines of Udta Punjab, a network of drugs is spread to the hill districts of Uttarakhand, which is now being chalked out by the police. Two big dealers of this network were caught by the Kashipur police and a smack worth Rs 1.5 crore was recovered from them. The important thing is that this network of drug poisoning is being run from Bareilly in Uttar Pradesh, in the mountainous Fiza of Uttarakhand. Now the question is how the arrest of these smack merchants became possible.
Both these drug dealers who run a drug network from Bareilly have been carrying out the drug business in Uttarakhand for a long time. Their entire network extends from Bareilly to Uttarakhand's plains to mountainous districts. The Kashipur police have arrested these two, achieving great success and have also made a complete strategy to break their network.
How do two gangsters get caught?
The Kashipur police arrested two gangsters related to the drug trade with an illegal smack of 300 grams. In fact, due to the lockdown, when the networked people could not reach to buy drugs, both the dealers had come to sell themselves in Uttarakhand by taking a smack. At that time, on the information of the informer, the police arrested both of them by giving a damn. According to the police, many important clues have been involved in the interrogation.
Try to destroy drug network
According to both the accused, many people are connected to their network in Kashipur, who have now come under the target of the police. Not only this, the police will form a team with the Uttar Pradesh police to execute a strategy to break the entire network related to the drug trade. For this, the Bareilly Police is being talked to. Both the accused are brothers, whose criminal record is also being searched by the police. Not only this, in the drug trade, whose names have been got by the police, a campaign has been launched to identify them.