TV channels will have to show content related to national interest daily, central government issued guidelines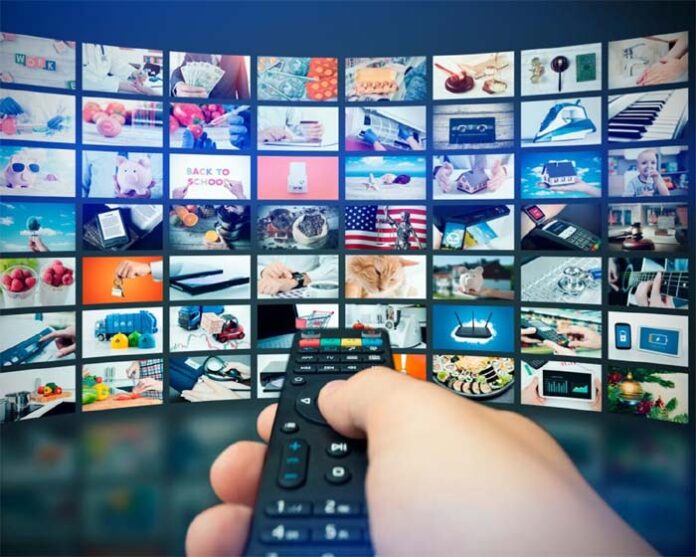 It has become necessary for TV channels to show programs related to national interest for 30 minutes every day. Recently, the Ministry of Information and Broadcasting issued guidelines for TV channels. The ministry has taken this important decision while making changes in the uplinking and downloading rules. In this regard, the Ministry of Information and Broadcasting will soon issue a circular.
According to Apoorva Chandra, Secretary, Ministry of Information and Broadcasting, TV channels cannot operate without airwaves and frequency. The themes of national interest will include education and literacy, agriculture and rural development, health and family welfare, science and technology, women's welfare, upliftment of weaker sections of the society, protection of environment and cultural heritage and national integration. A channel will not have to obtain prior permission to change its language or to change the transmission mode from Standard Definition (SD) to High Definition (HD). Just reporting it will suffice.