Uttarakhand / Haldwani : Four people got scorched due to the fire in the marriage house, goods worth lakhs were burnt to ashes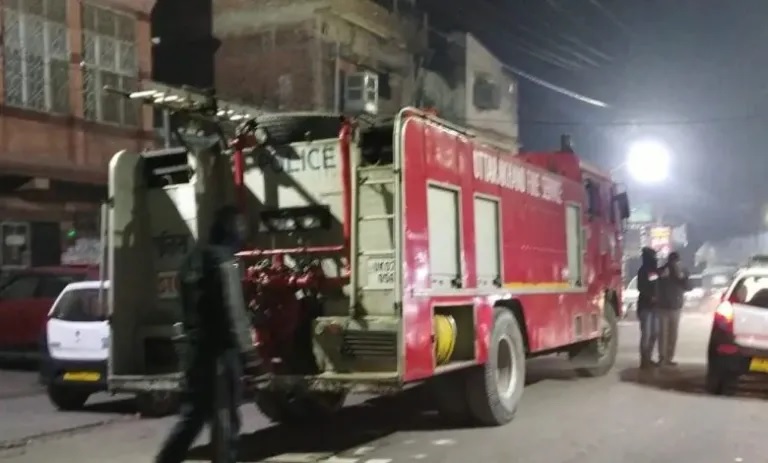 Due to fire in a house in Banbhulpura Line No. 17, where lakhs of rupees were lost, 4 people got scorched. The reason for the fire is being told on the short circuit. There was a stir due to fire in the area. In a hurry, the fire brigade vehicle reached the spot and the fire was barely controlled.
According to the information, the wedding was organized at Hasin Ahmed's house located at line number eighteen. During this, a fire broke out due to a short circuit, in which four children were burnt. Those who have been admitted to the hospital for treatment.
On receiving the information of the fire, the fire brigade personnel reached the spot and barely controlled the fire. Due to the house being in the street, there was a slight problem, but the fire personnel have controlled the fire. The injured have been admitted to hospital.